Great job by our staff and students during our fire drill this morning!

Thank you to Mr. Willard and his staff for a great breakfast this morning! All students can now eat free breakfast and lunch through December 31st! Additional items and a la carte will still need to be purchased if desired.

All students will eat breakfast and lunch at no charge through December 31st! There will still be a cost for a la carte and individual items. Please fill out a lunch form if you have not already. Some funding is based on our lunch application numbers.
www.EZMealApp.com


Bay Police Department responded to a potential incident near the school and we locked down as a precaution. All is well and car riders are loading. Bus routes are running as normal. Huge thank you to Chief Keith, SRO Eddie, and the Bay PD for making sure we are safe. Great job!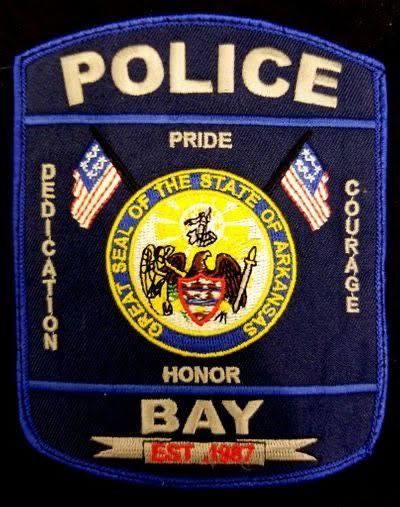 Thanks again to @usda and @arkansasgov for providing meals for ALL students. Once we have information regarding the start date for this program, we will put it out. More info coming soon!

The USDA waiver for meals expires December 31st. If you have already put money on your child's account it will be used in the Spring. Filling out the lunch application now will ensure your child continues to be provided meals in the Spring if you qualify. EZMealApp.com

Thank you to @arkansasgov for opting in to the @usda waivers to provide meals to "all students at no cost"! However, some school funding is tied to the lunch application process. Be sure you allow our school to maximize funding by going to EZMealApp.com and filling out the form!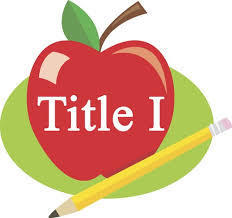 Parents, there is some great info here!!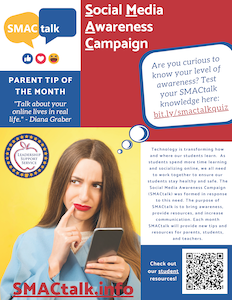 Get online and fill out the lunch application quickly and easily at EZMealApp.com ! You may qualify for free or reduced breakfasts and lunches!


Need to pay for your student's meal charges? Do it online at EZSchoolPay.com !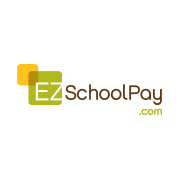 It's week 2! Our kids are so excited to be back at school. Make sure they are getting plenty of rest and the proper nutrition on the weekends so we can avoid the struggle bus!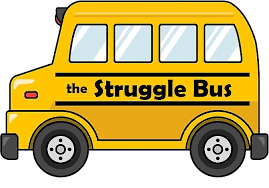 Remember to call the Bay School District Point of Contact if you or a family member/someone in your household tests positive for the Coronavirus. The District POC is Mr. Bobby Hutchinson. You can reach him at 870-781-3711. We want to STAY IN SCHOOL!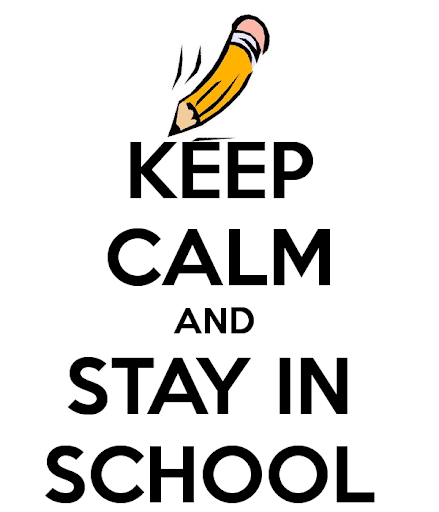 There will be a Board Training Tuesday, September 1 at 6:30 p.m. regarding the upcoming Legislative Session in Arkansas. The only item that will be discussed is past and potential legislation relevant to school districts. Have a great week!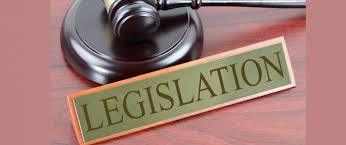 A great week in the books at the Bay School District. A huge THANK YOU to all of our Faculty, Staff, Students, and Parents for making it such a great week. We're already looking forward to Monday!

Need to fill out a lunch application? Do it online at EZMealApp.com Need to pay meal charges? Do it online at EZSchoolPay.com

Great first week of school! Thanks to all of our parents who are safely dropping off their students. We appreciate the great job you have done. Officer Eddie will be handing out this info regarding Schools as No Phone Zones on Monday as you come through the car line. Stay Safe!!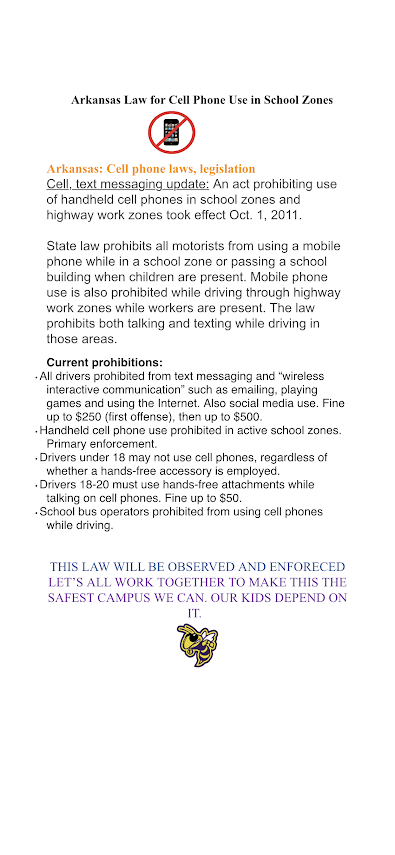 Are you one of Bay's Online Learners? Check out our breakfast and lunch menu on the website. Go to Menu:Dining. If you want to pick up breakfast and lunch each week while you are learning from home fill out this form!
https://forms.gle/sZyX8nPG28FqjFb88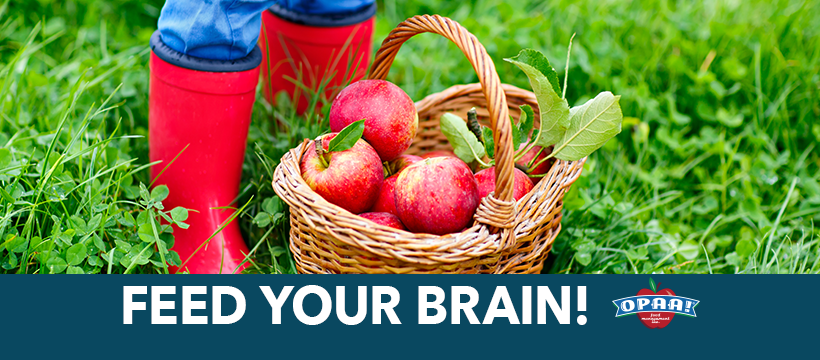 Stay alert! If sirens are activated come to the Storm Room!

Our apologies. Due to technical difficulties our Title IX Meeting is being rescheduled. Date and time will be shared. Sorry for the inconvenience.