The Bay School District would like to honor all of the Fallen as we remember those who paid the ultimate price for our liberties on Memorial Day.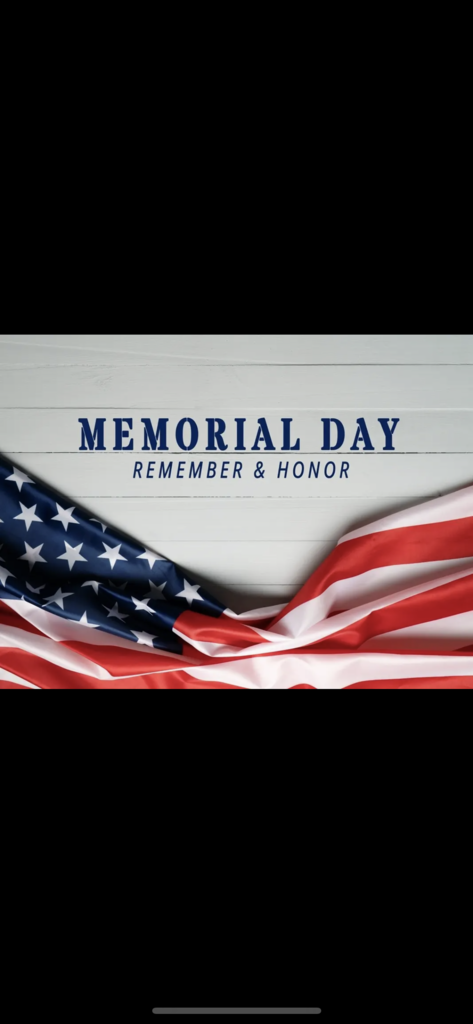 Another great ending to a fantastic school year as we recognized some notable service to the Bay School District, including Mrs Brenda Webb who will be enjoying retirement. Thank you for your years of service!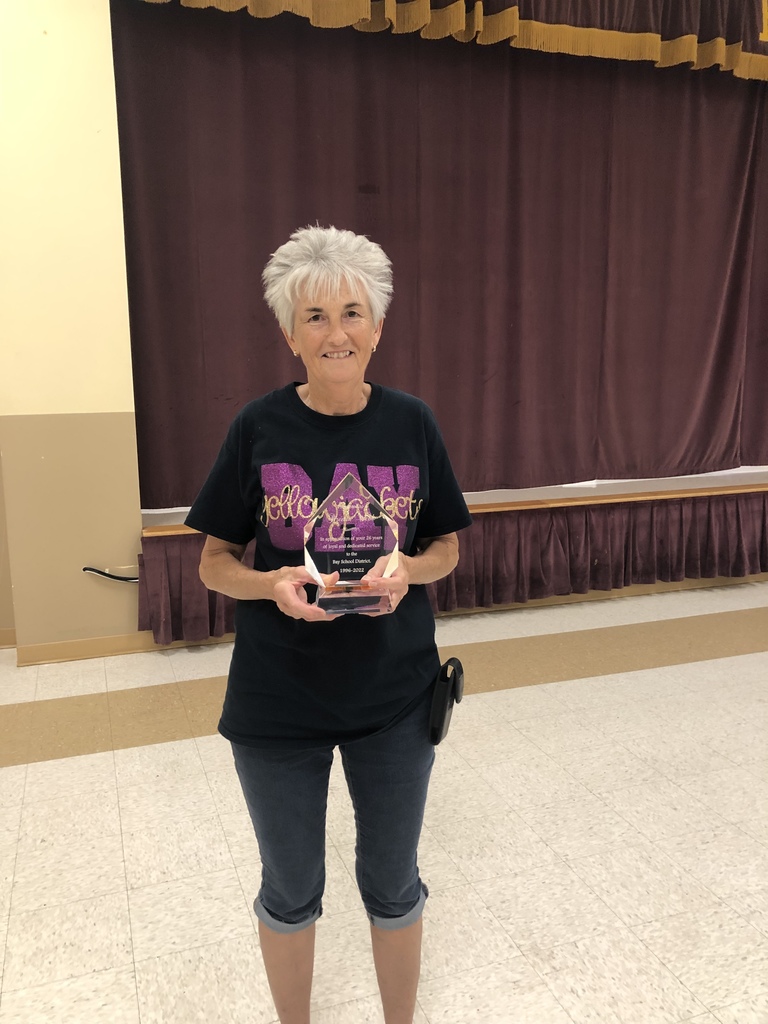 Jr High Baseball doing work over the weekend in Conway. Thank you to our players, coaches, and parents. Future is bright!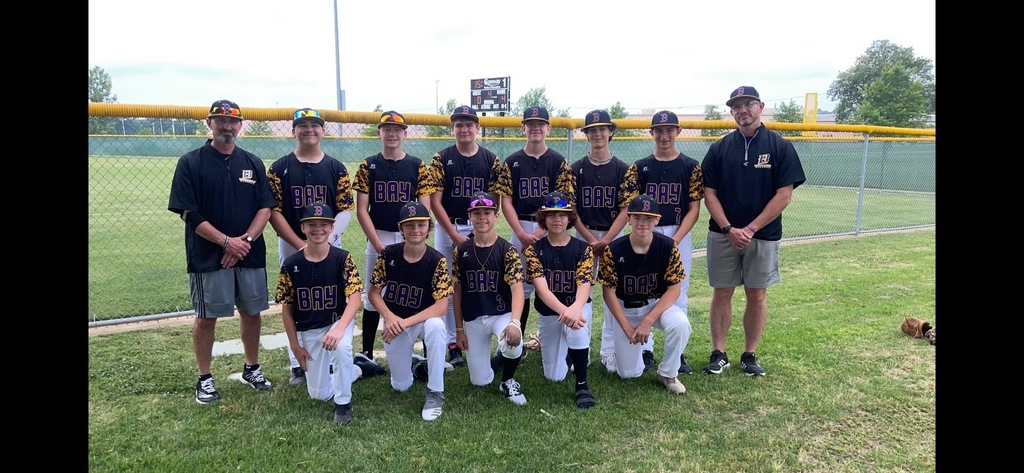 Thank you to Mrs Brenda! We are so appreciative of all you have done for our Kids and our District through the years. We know you will enjoy retirement but make sure you stop to visit often!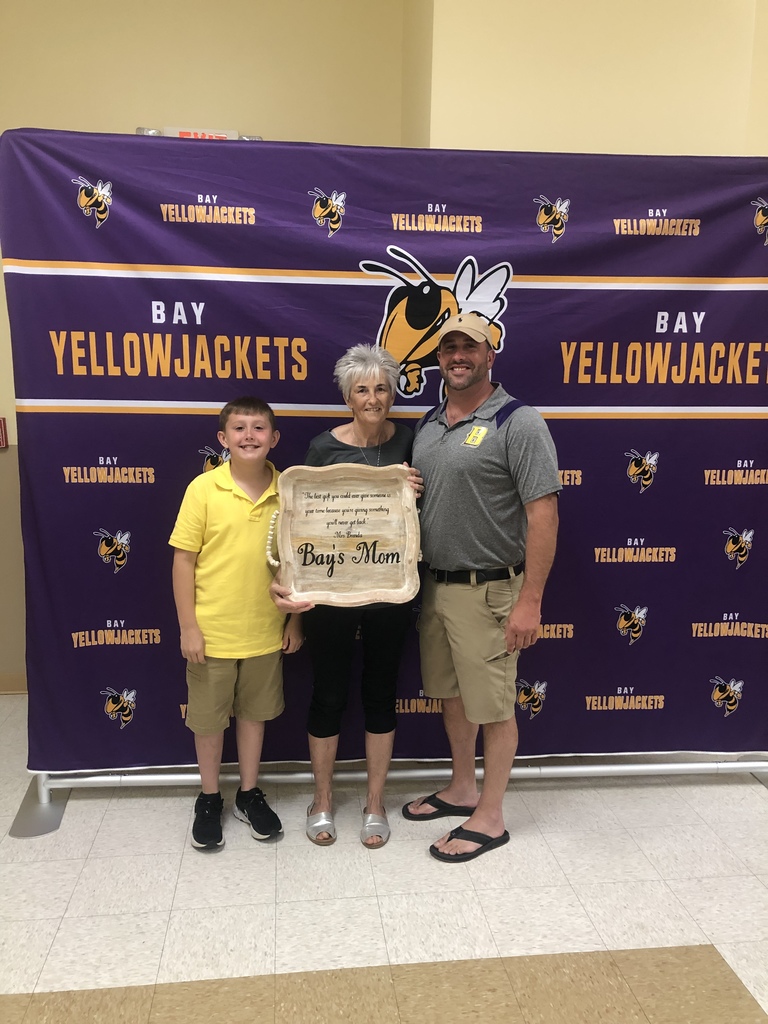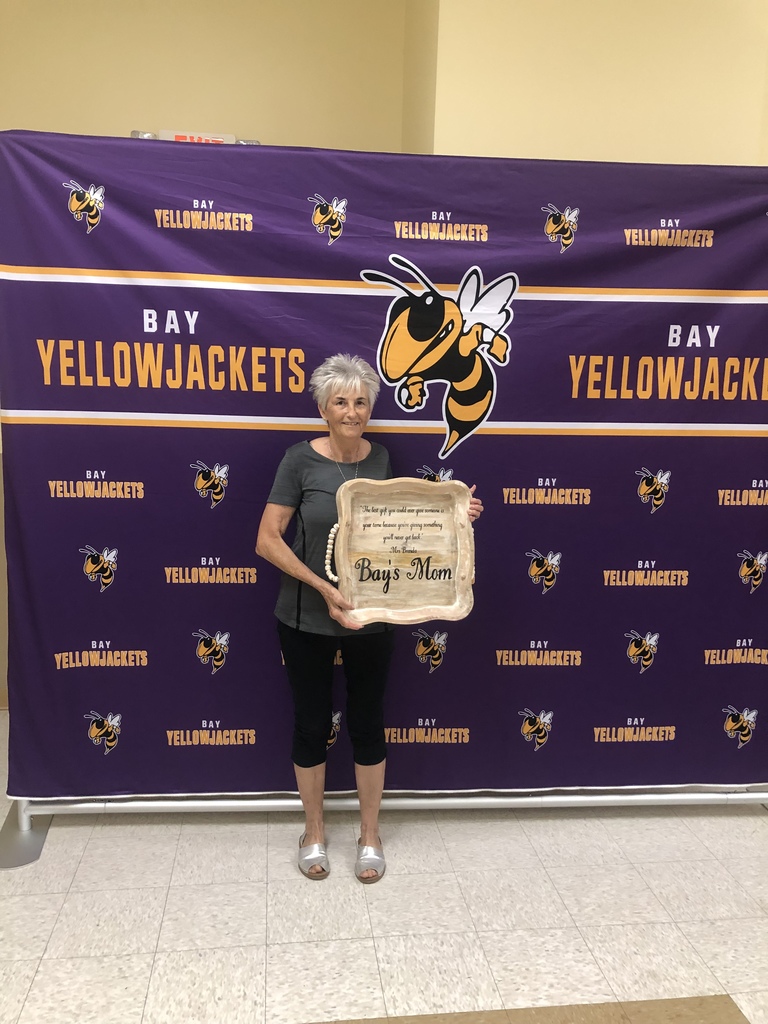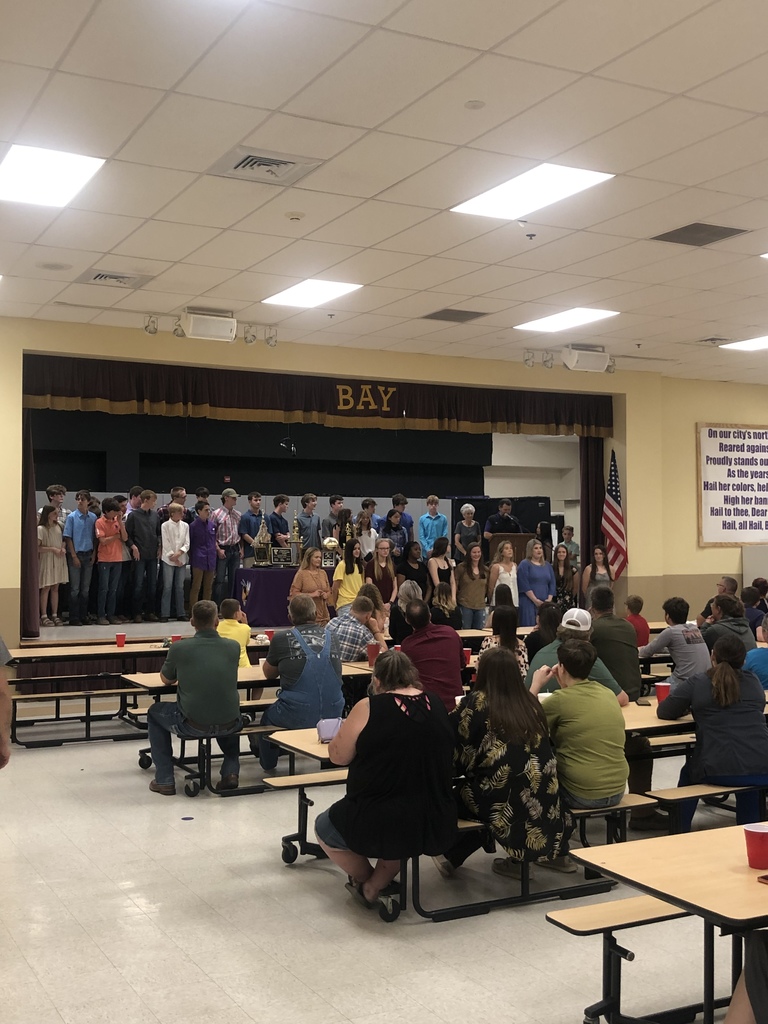 Congratulations to Miss Eldridge on her Leadership Award from NEA Career and Technical Center!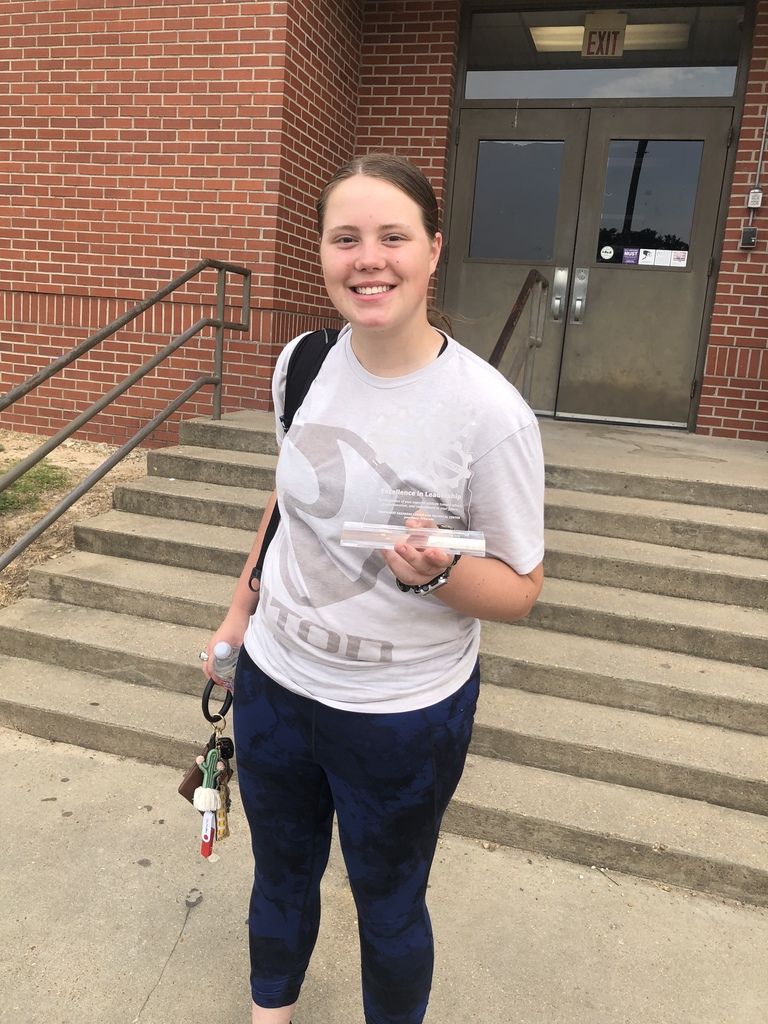 Congratulations to the Bay High School Class of 2022!! We are so proud of you!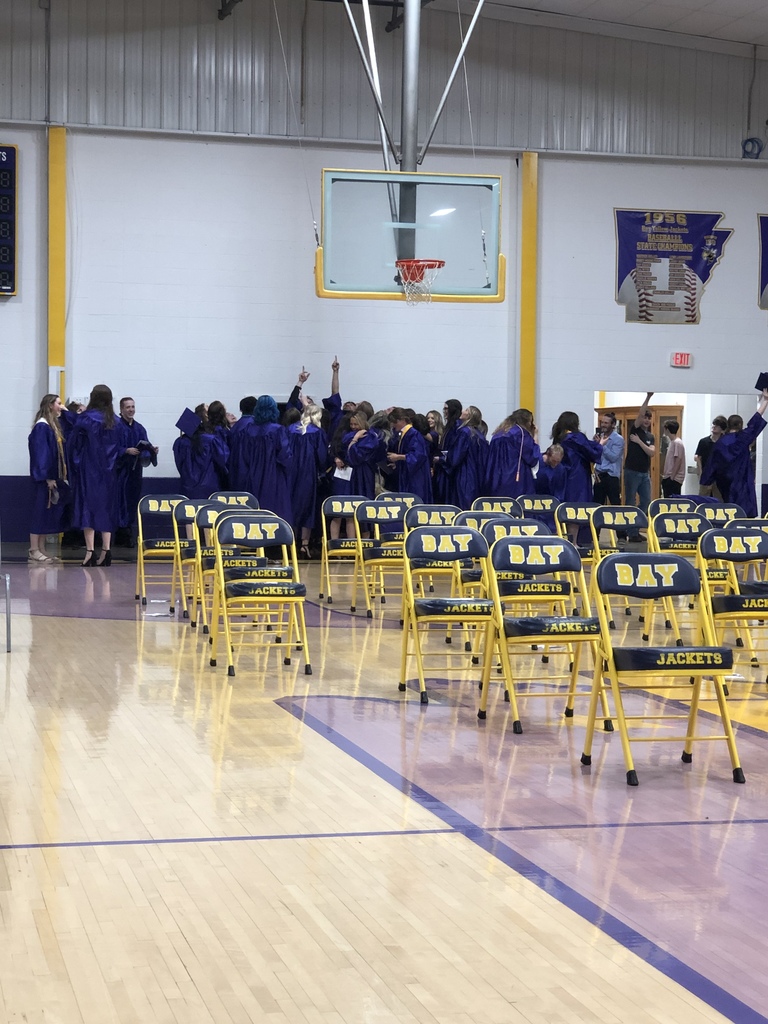 Congratulations to Mrs Ericka on being awarded the OPAA! Kitchen Manager of the Year! We are blessed with a great team during lunch time to prepare our meals and supervise our Students. #ComeToBay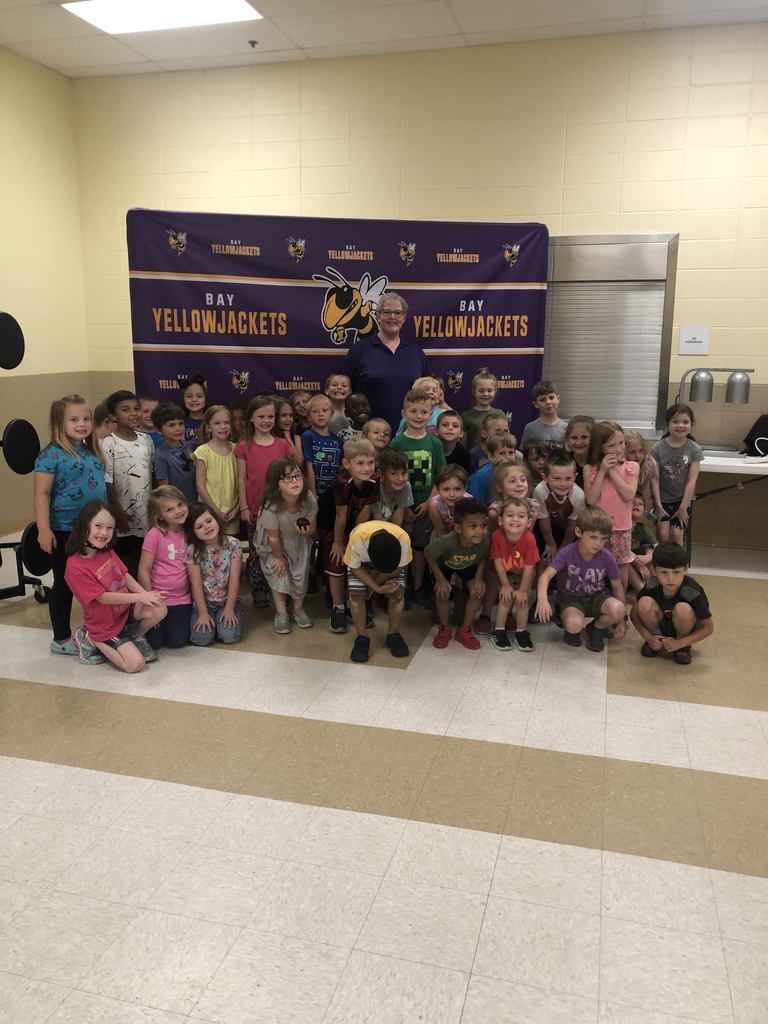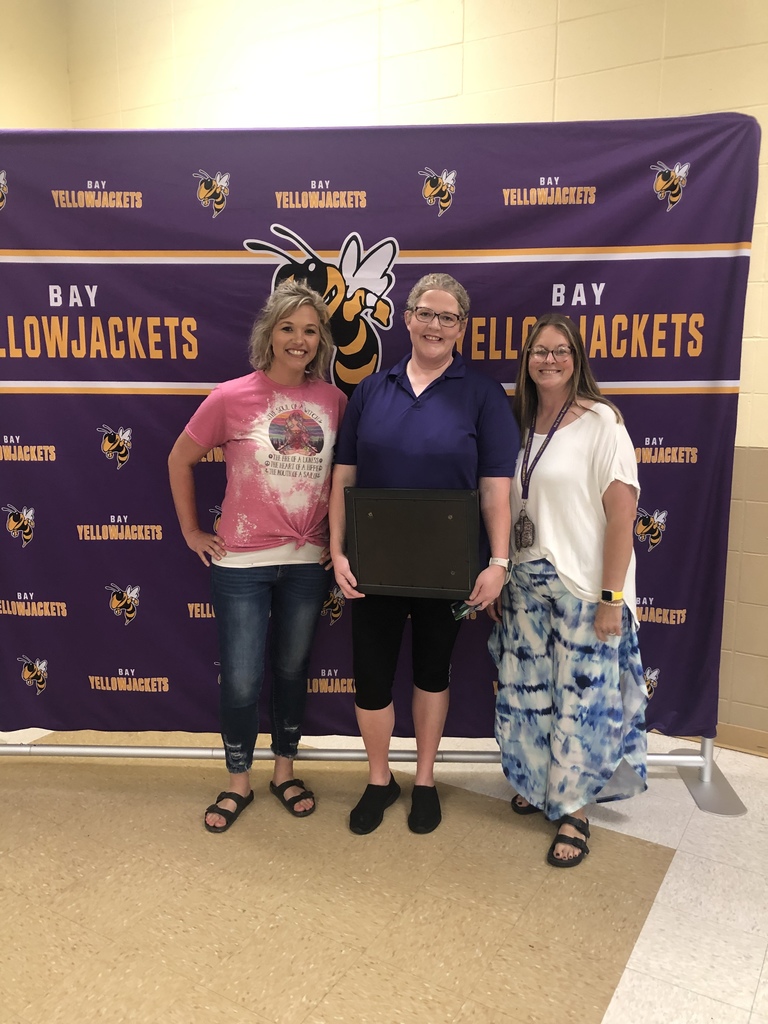 Thank you to Connor, Jessica, and Markaita from the FBI for presenting career pathways, investigative programs, and some important safety tips for students to our 3rd-6th Grade!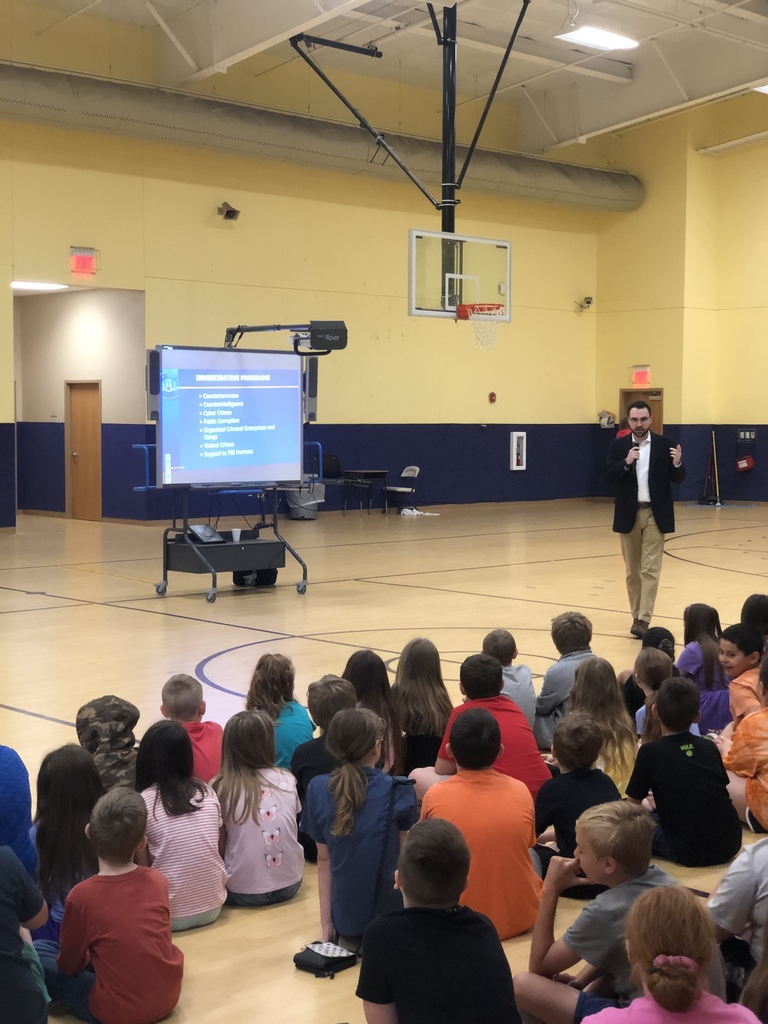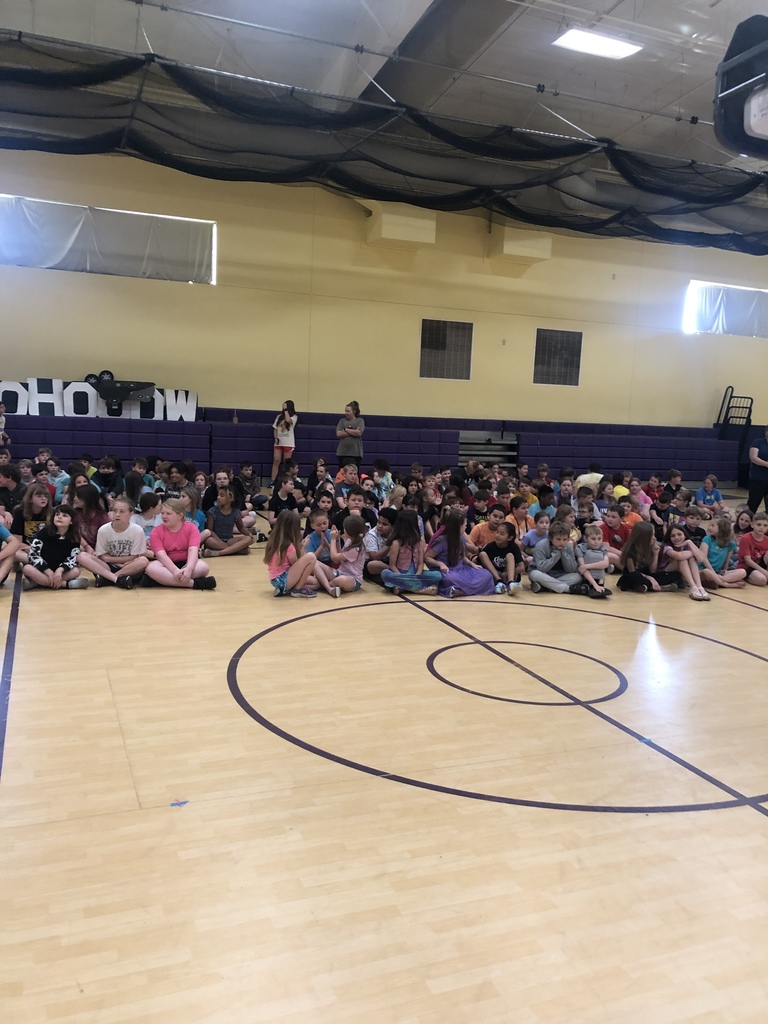 Please join us as we celebrate the accomplishments of our Students!!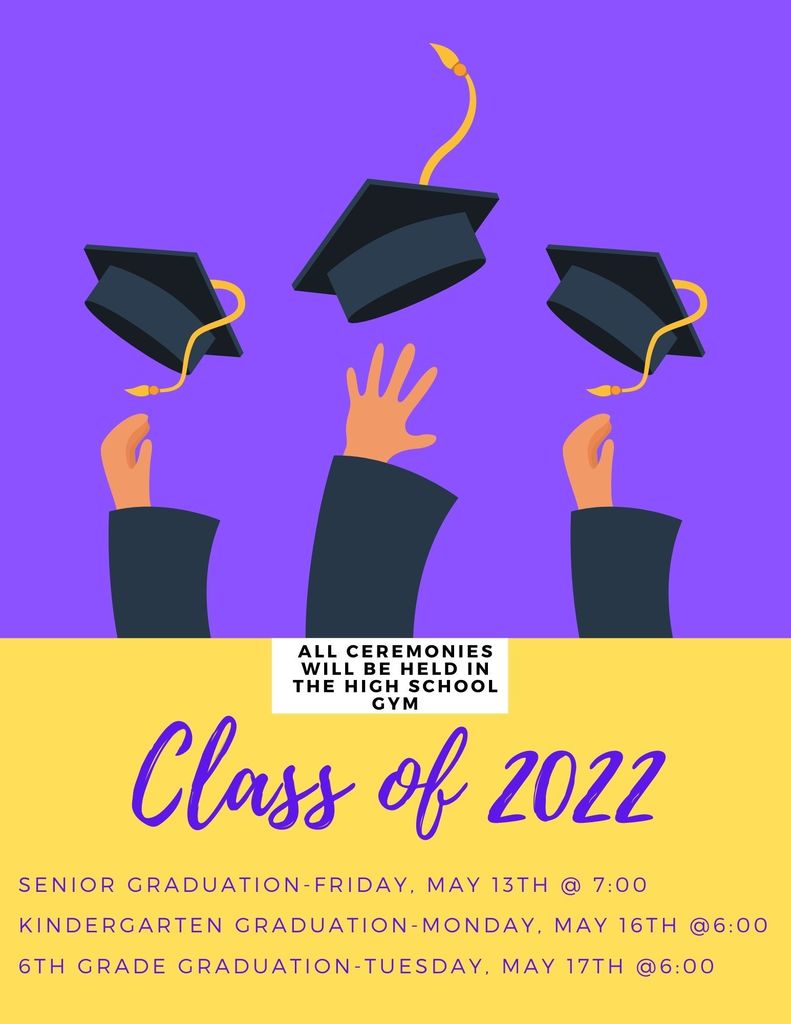 All baseball game times will be pushed back 2 hours. Bay will play at noon tomorrow!

Lots of awards for the Class of 22! Congrats to Kyleigh Walters on her Academic Excellence Award from HOBY!!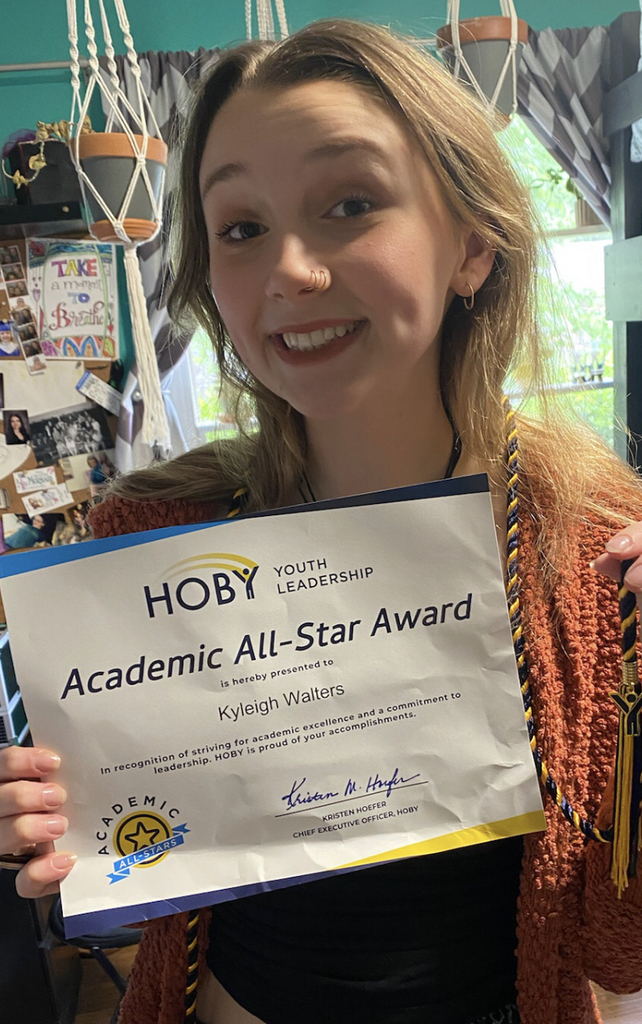 Congratulations to Paiton Burgess for her induction into Phi Theta Kappa Collegiate Honor Society for the ASUN Chapter!

Regional Baseball Game has been moved to Friday, May 6th. Bay will play McCrory at 10:00 a.m. Go Yellowjackets!


Congratulations to Lilly Williams on signing to bowl collegiately with the Missouri Valley Vikings!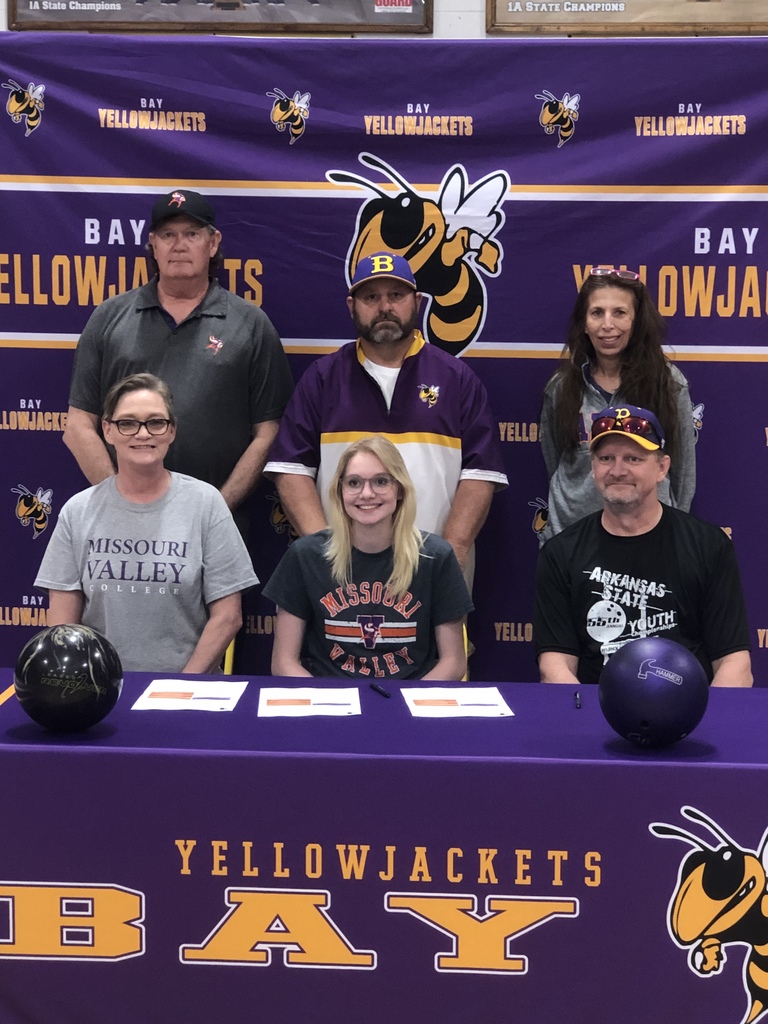 Great performances last night by Magician Rocky Clements and the Bay Jr/Sr Band and Choir! Thank you to Mrs Higgins and Mrs Riley for all your hard work!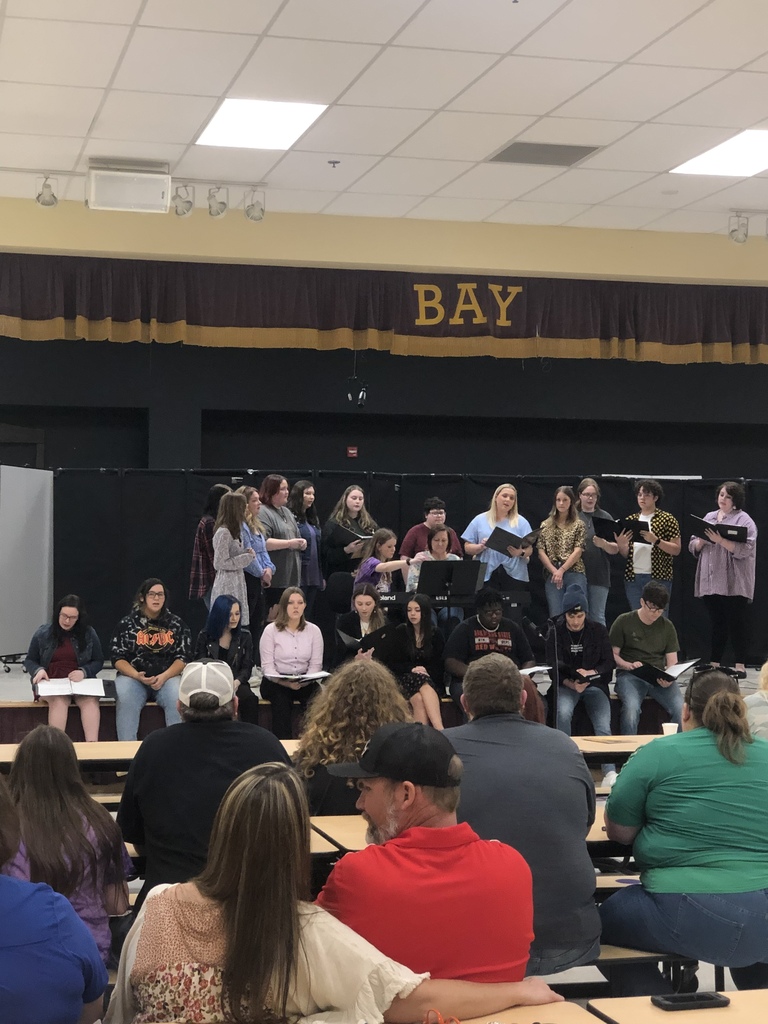 Reminder that our rescheduled coffee house music and magic show is THIS Friday! The 29th at 6:00 p.m. You'll come for THE Rocky Clements and his Show of Wonders, and you'll stay for the music of some of our very own! Admission is $1.00 and a plate is $3.00, which includes a cup of coffee. Coffee by itself is $1.00 per cup. We would absolutely love to see you all there!!

Good luck to our softball and baseball teams in the District Tourney this week. Softball lays today at home at 4:30. Baseball plays at home tomorrow at 4:30. Go Jackets!!!

Reminder: School Choice deadline is May 1st. #ComeToBay


The Bay High School Band received 3 first division titles and 5 second division titles at Region Solo and Ensemble. Congrats to Mrs Higgins and our Band Performers! Lilly Kent (Alto Saxophone)-First Division William Norman (Trumpet)-First Division Riley Cole (Percussion)-First Division Shane Griffey (Clarinet)-Second Division Kaidance Rolland (Clarinet)-Second Division Aralyn Nix (Clarinet)-Second Division Avery Eldridge (Trombone)-Second Division Jimmy Dye (Euphonium)-Second Division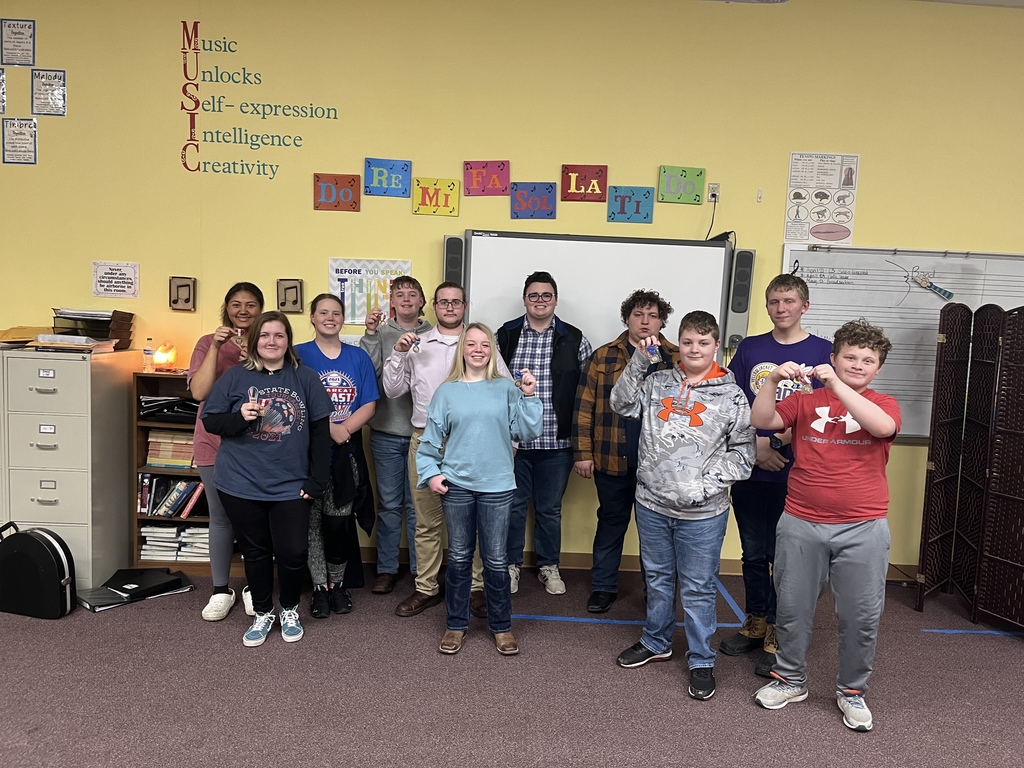 Congrats to Bay High School Senior Jimmy Dye on receiving a $1500 scholarship from Rotary. Great job Jimmy!