Have a great Thanksgiving from Bay School District!!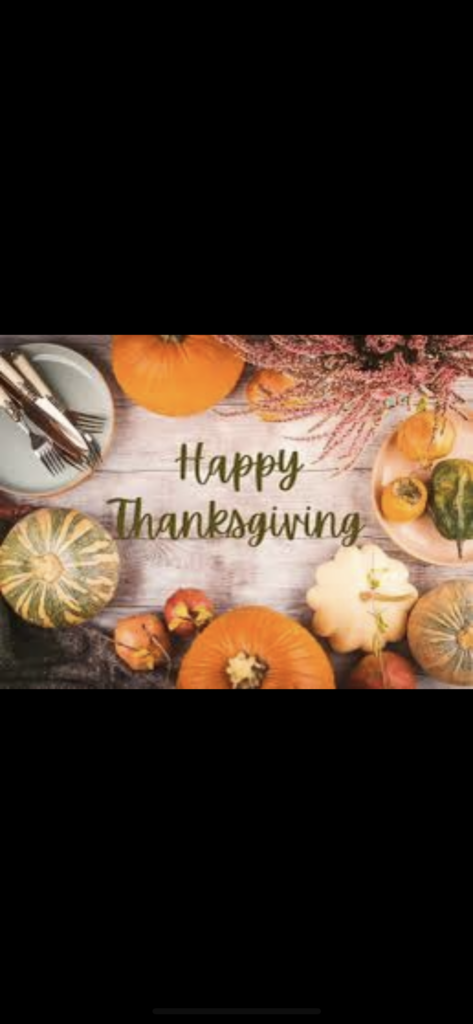 ESS is having a drawing for their substitute teachers. Please see the attachment for details.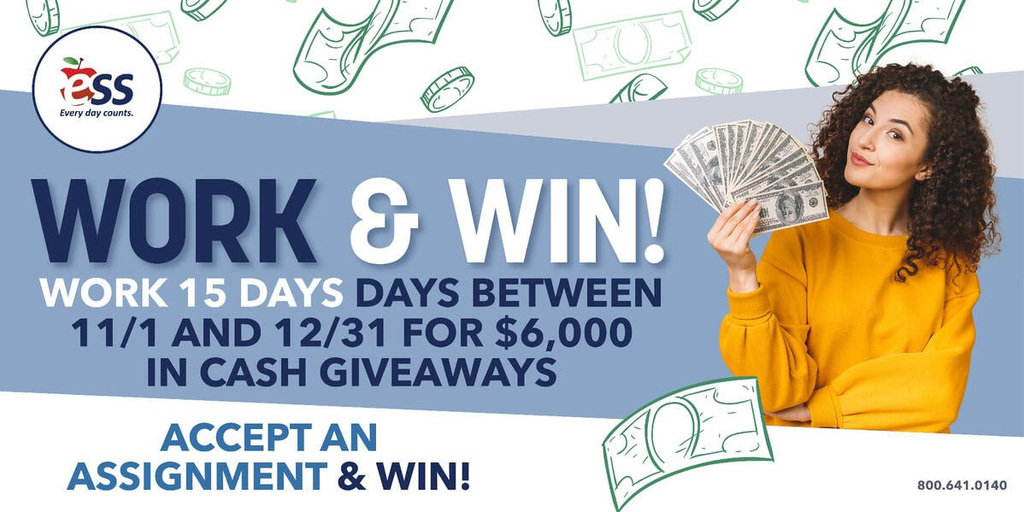 Grandparents Day for Elementary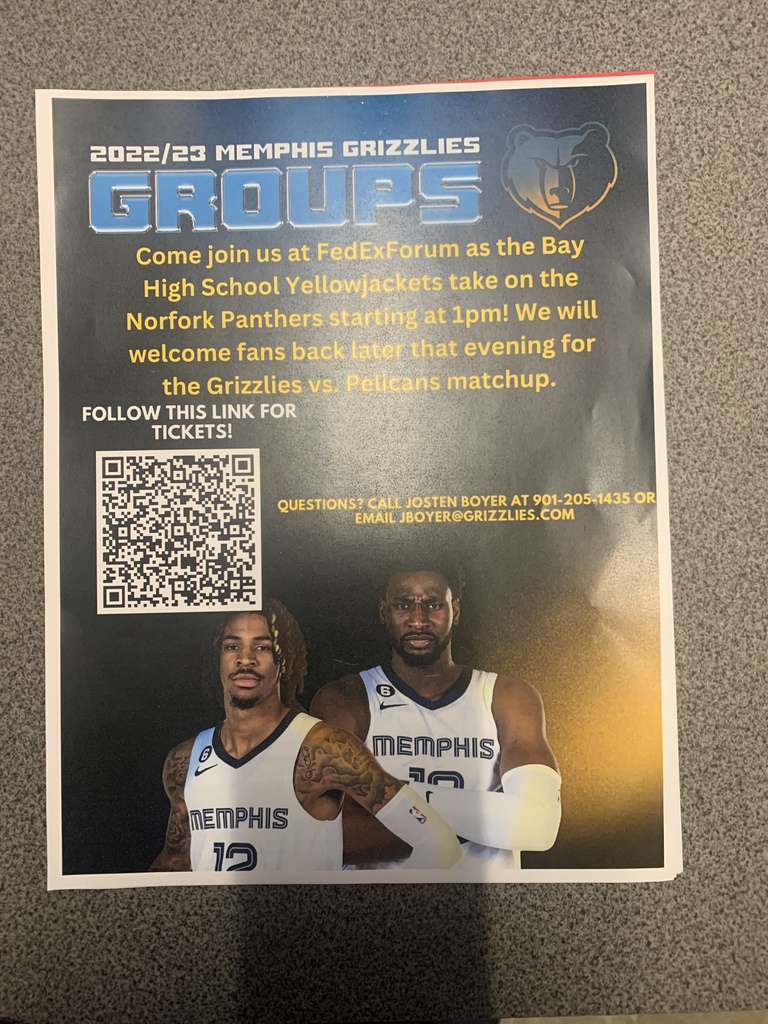 As you wake up this morning and go about your day, thank a Veteran for their service. Bay School District will be honoring our Veterans today in an assembly at 9:00 am in the High School gym.

The Bay Elementary STAND (Students Taking a New Direction) Club recently selected its officers. They are: President- Aaliyah Eldridge, Vice-President- Layton Richards, Secretary- Gabby Kemper, Reporter- Alexis Azlin, Artists- Brantley Baker & Prezleigh Looney, Sergeant of Arms- Ethan Holcomb & Charlotte Carpenter. The STAND Club recently helped during the Dee Tour race by handing out water. Great Job!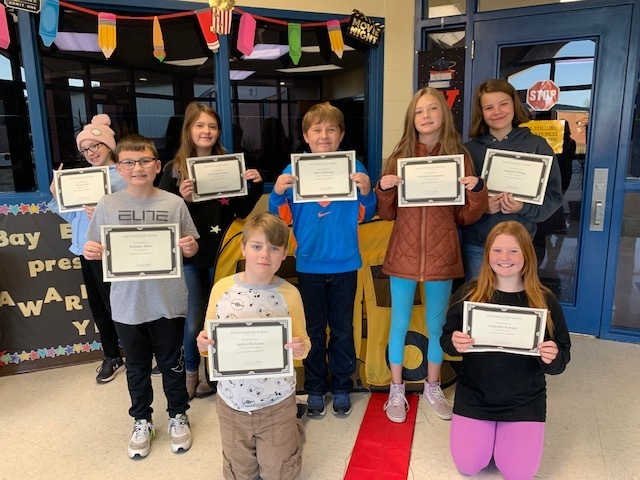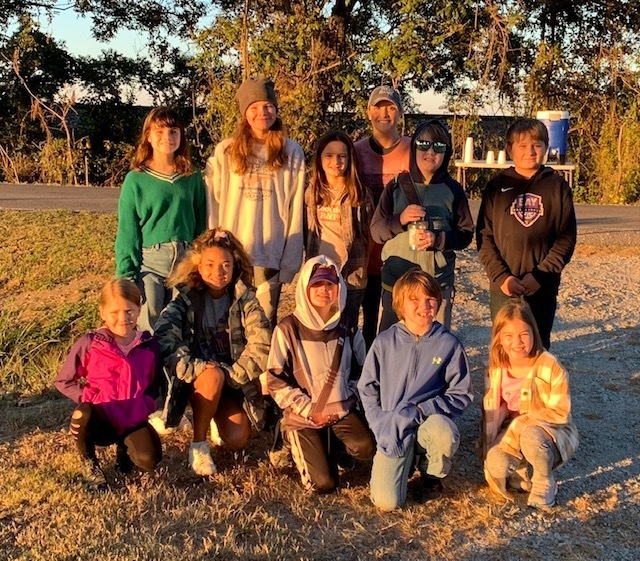 Dear Parents and Members of our Community, We will be hosting a Veteran's Day Assembly on November 11, 2022. Veterans, please join us in the cafeteria at 8:15 for breakfast sponsored by the Jonesboro Chapter of Daughters of the American Revolution. We would like to extend an invitation to our families and community members to join us in honoring our veterans during an assembly beginning at 9:00 a.m. in the high school gym. The High School Choir will perform, students will present Voice of Democracy speeches, and there will be other student led activities. The assembly should be over around 10:30. If you have any questions regarding the assembly, please feel free to e-mail Sherry Carmer,
scarmer@bay.k12.ar.us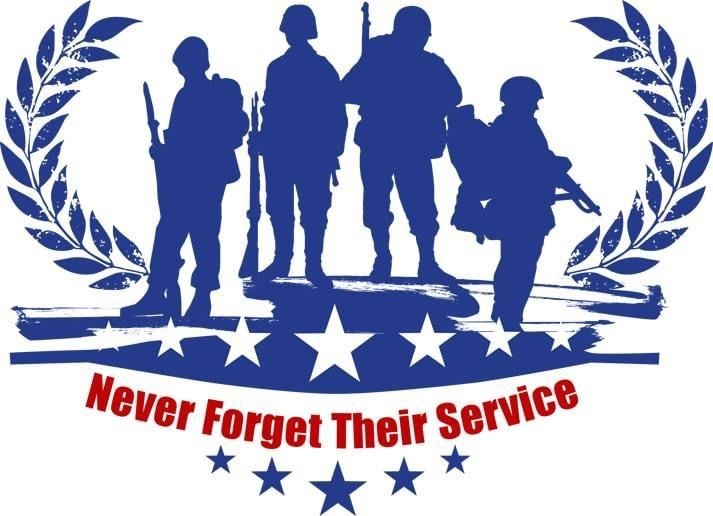 NO SCHOOL TOMORROW!!! PTC from 3-7 tonight. School will dismiss and buses will run at 2:00 today!

Don't forget Parent-Teacher Conference Thursday, Oct 20th from 3-7! School will dismiss and buses will run at 2:00!

Reminder: One week from today will be Parent/Teacher Conference. School will dismiss and buses will run at 2:00 pm on Thursday, October 20th. PTC will be from 3:00 pm to 7:00 pm. There will be NO SCHOOL on Friday, October 21st.

Bay is fortunate to have some great Coaches! We are thankful for all they do for our Athletes!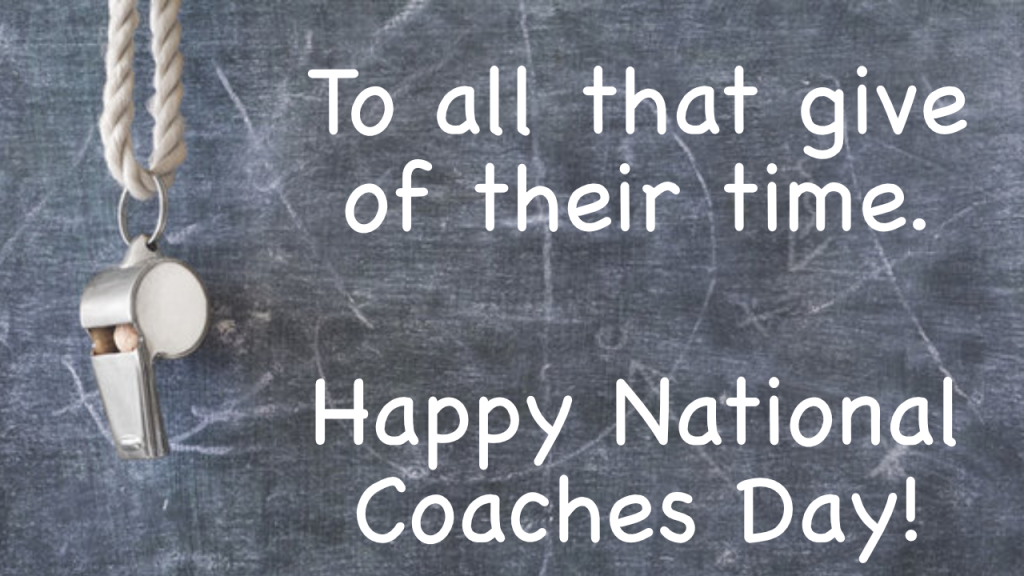 Yesterday was National Custodians Day. Please help us say thank you to our Custodial Staff. We are very fortunate to have a great Staff at Bay!!

If you missed the Alumni Games tonight you missed a great time! HUGE thank you to Coach Brannen, Coach Johnson, Coach Ferguson, and Coach Butterworth for all their hard work organizing and running the events!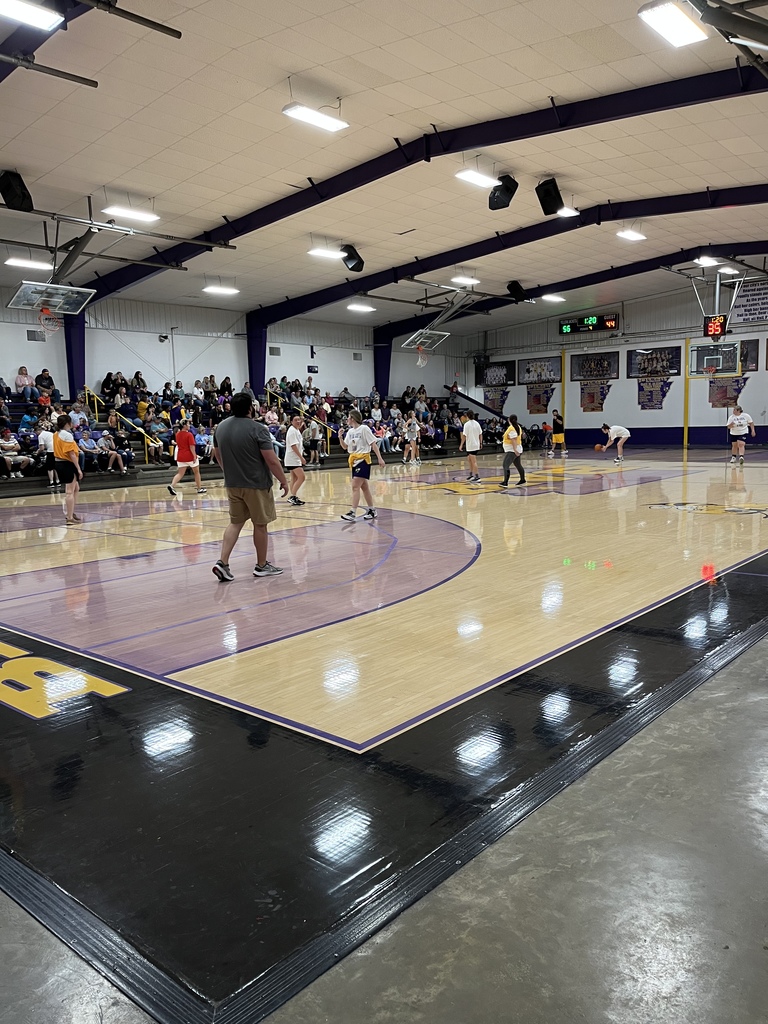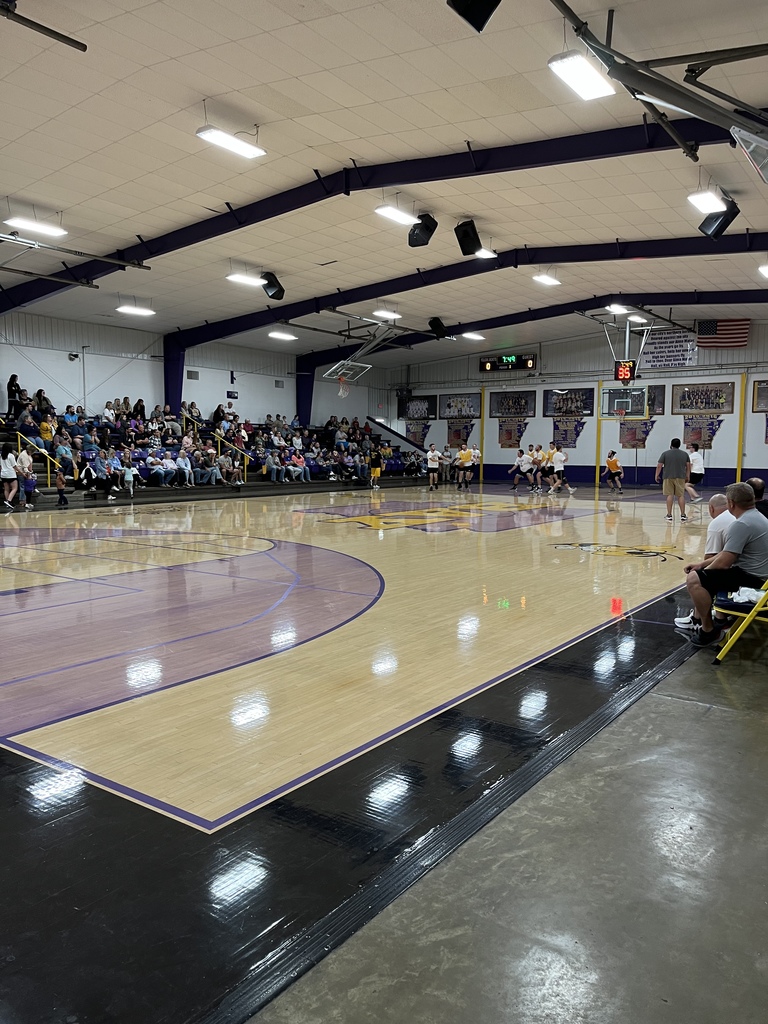 The Alumni Event was a huge success! THANK YOU to Coach Brannen for organizing it and putting such an awesome night together. There will be some sore alumni in the morning!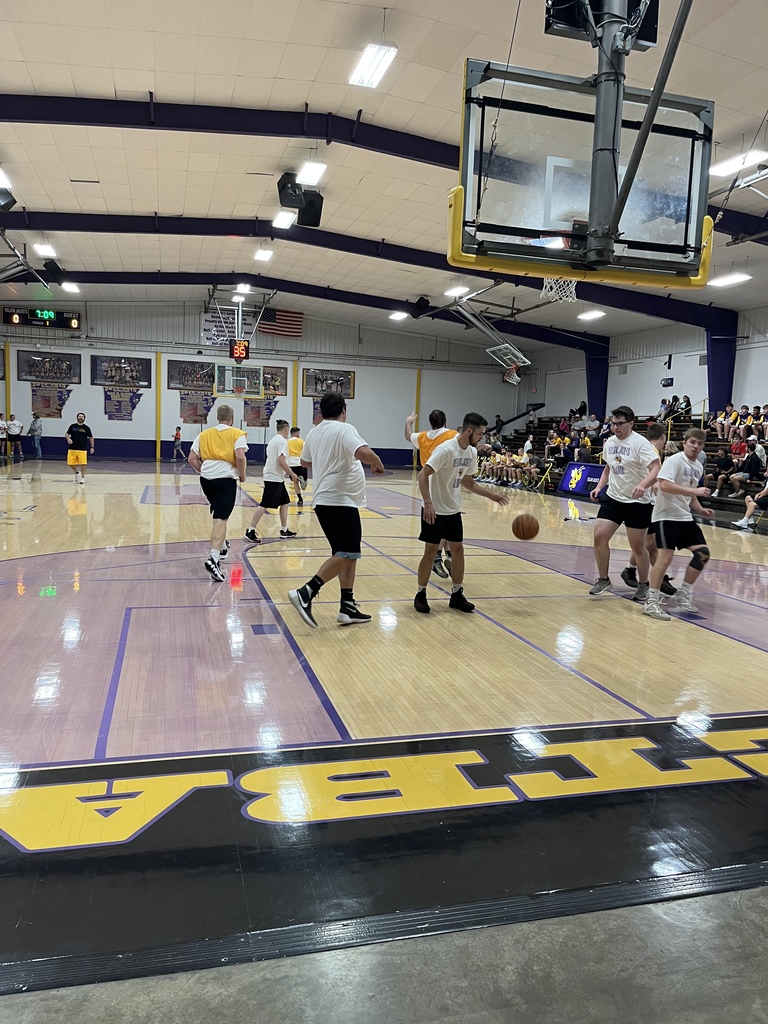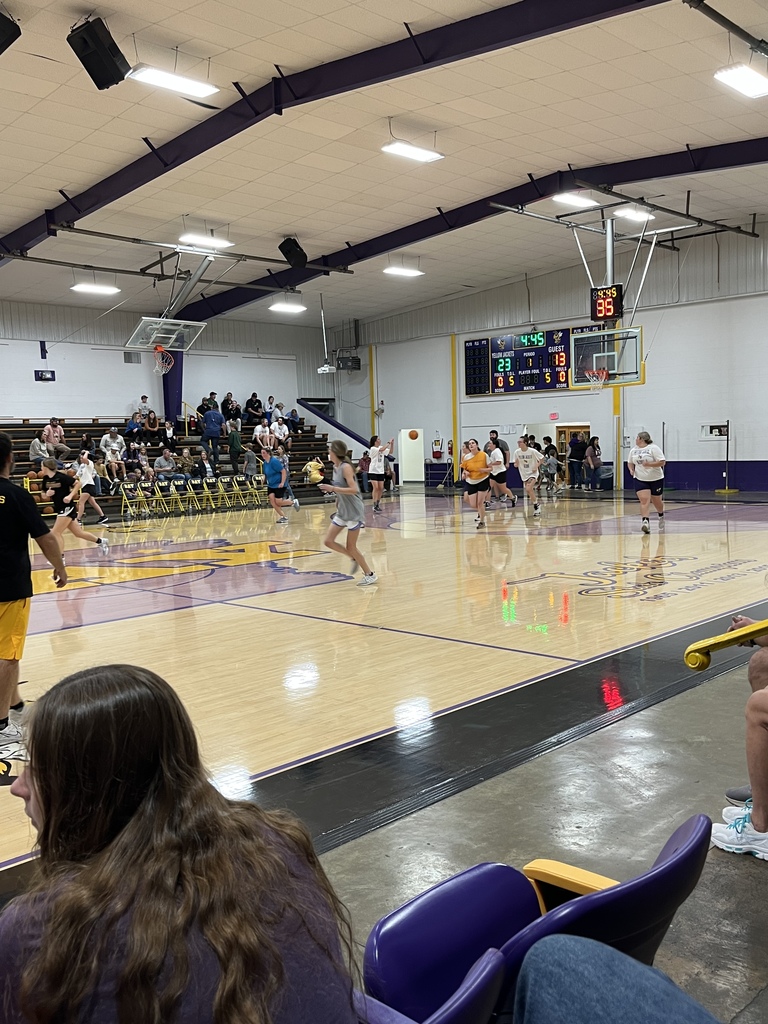 Get your seats!! It's almost basketball season!!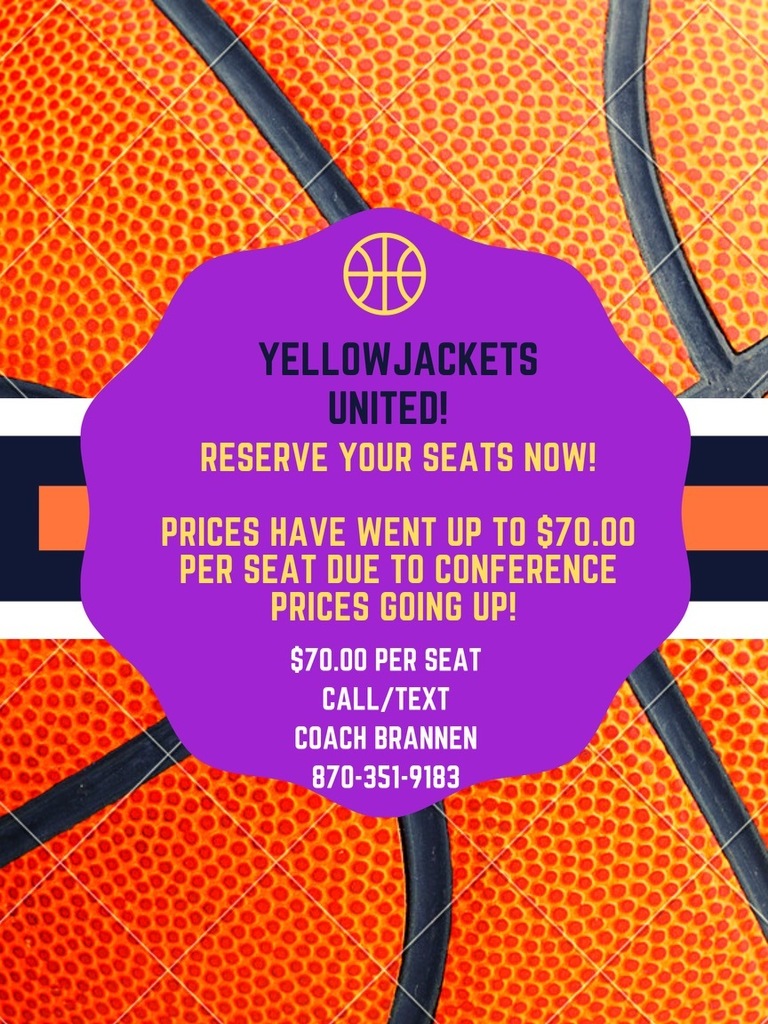 No School Monday! September 5th is Labor Day. Enjoy the Holiday with friends and family. See you Tuesday!

Come out and have a great time! Thanks to all those who donated raffle items! We appreciate the support!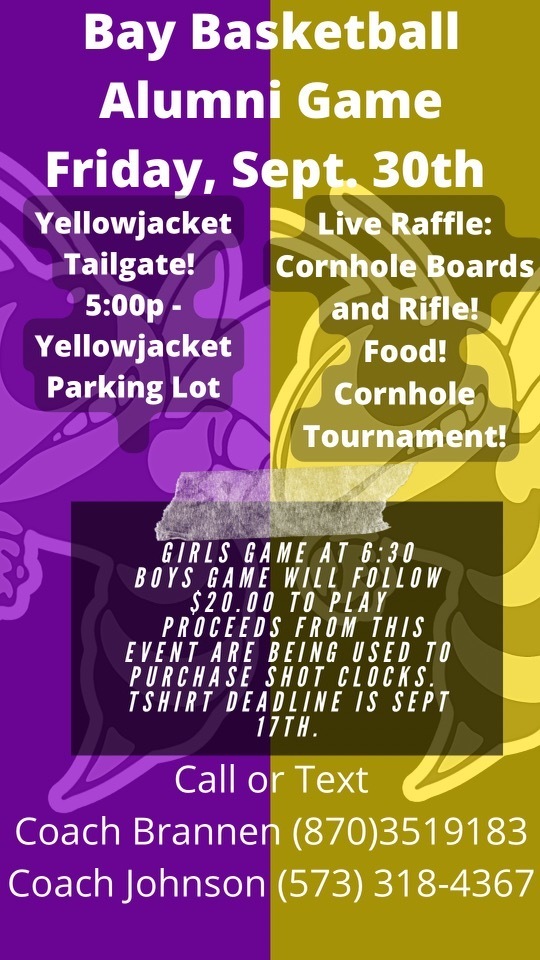 Thank you to Mr. McIlwain for his generous donation of hand sanitizer to the District. We could not do what we do without great support from our Parents and Partners!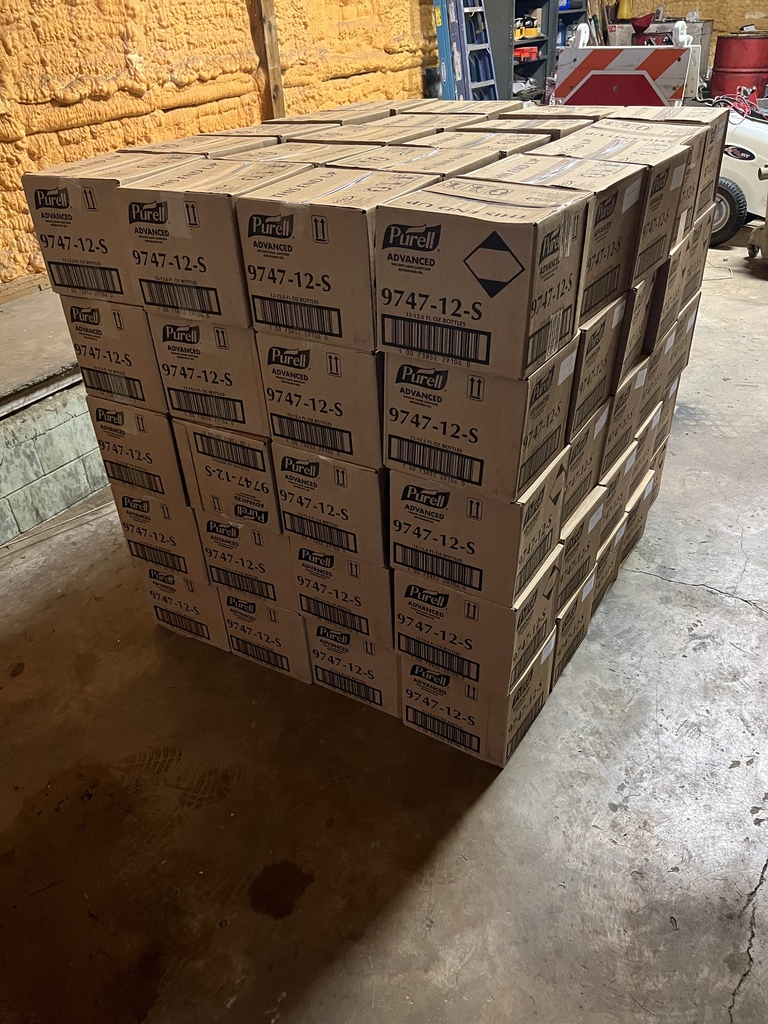 Calling all Yellowjackets out there!! Whether you are starting Kindergarten or beginning that Senior Year journey, we are excited to see you tomorrow for the first day of the 22-23 school year in the Bay School District! It's gonna be a great year!