HUGE shout out to Chief Paul Keith and the Bay Police Department for assisting us in getting a few students home this afternoon after the flooding. We are thankful for such a wonderful partnership!

Our area is under a tornado watch until 5:45 am. According to local weather, there could be debris on or near the roadways after the storm moves past around 6:00 am. Please use caution and look for limbs and other things in the road when traveling.

Safe room is open.

Congratulations to these Senior High Boys and Girls for their All Conference Awards!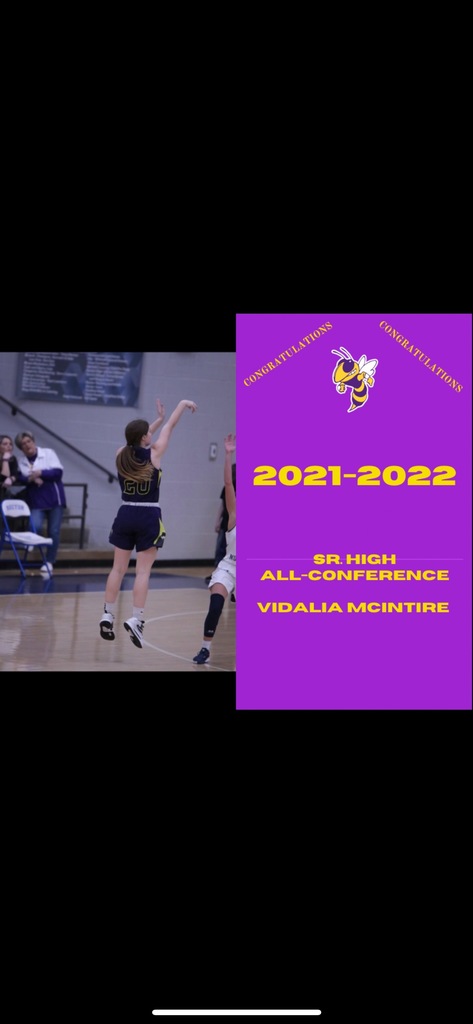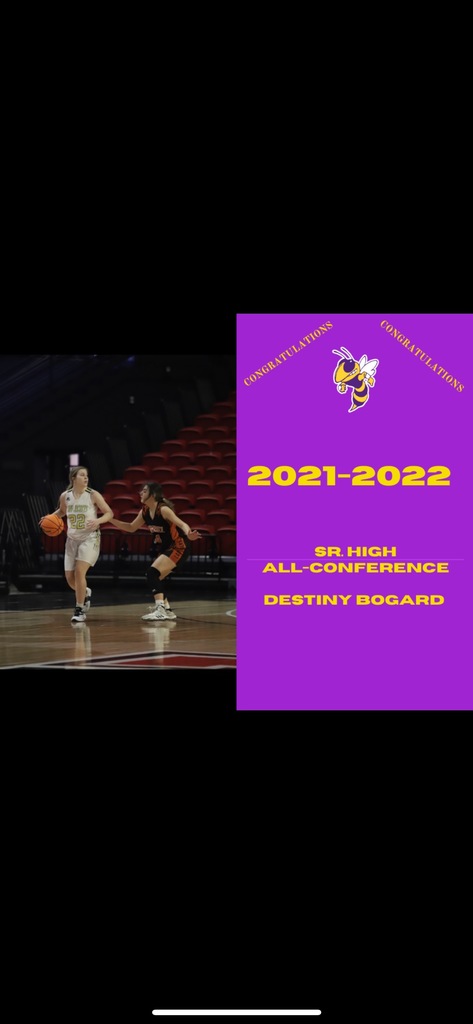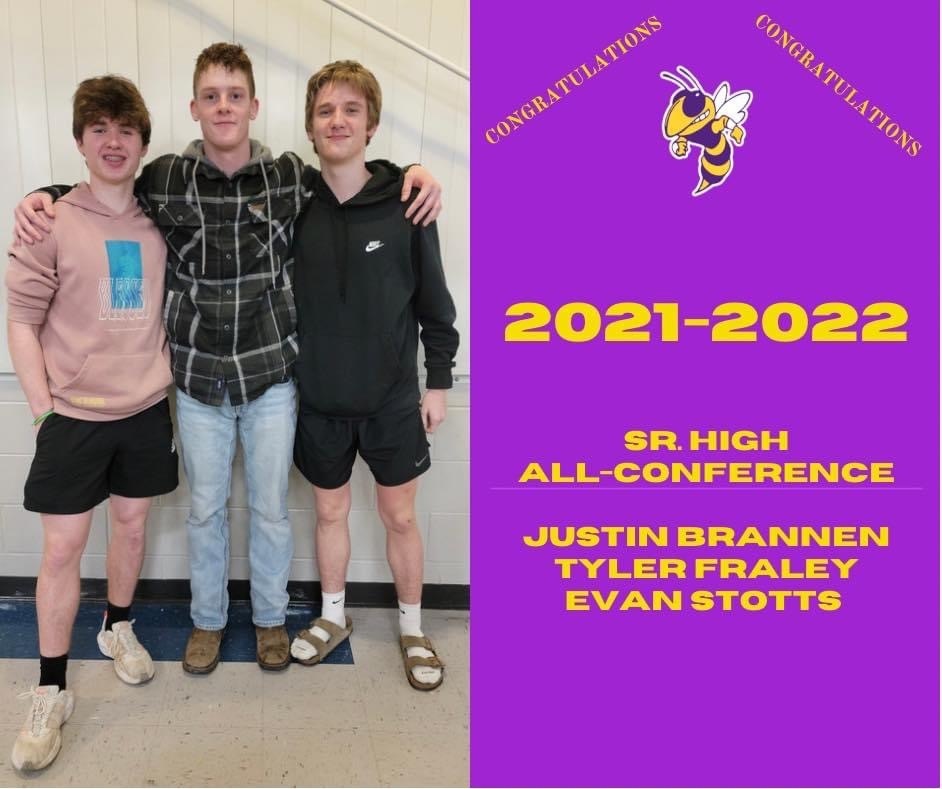 Thank you to everyone who has worked so hard to keep our Covid numbers low! We are thankful for everyone's hard work!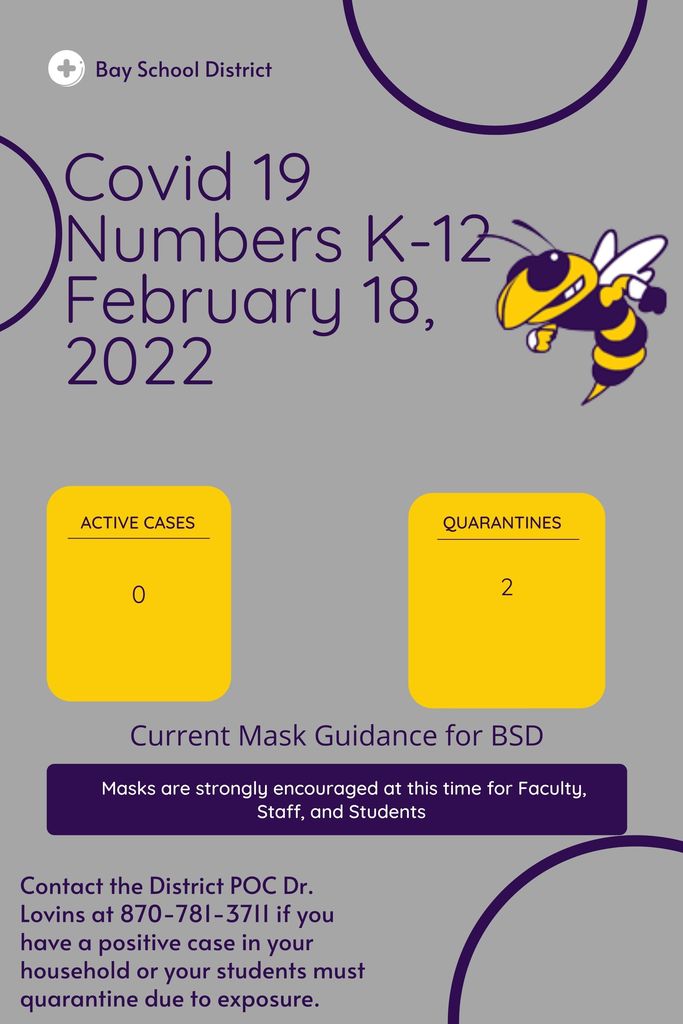 Reminder: NO SCHOOL on Monday!!

Bay 6th graders were given a tour of the Arkansas BioScience Institute today. 2019 Bay Graduate Jacob Oster led the tour. He is Project Leader for a NASA project that will be on board the May 1st shuttle launch!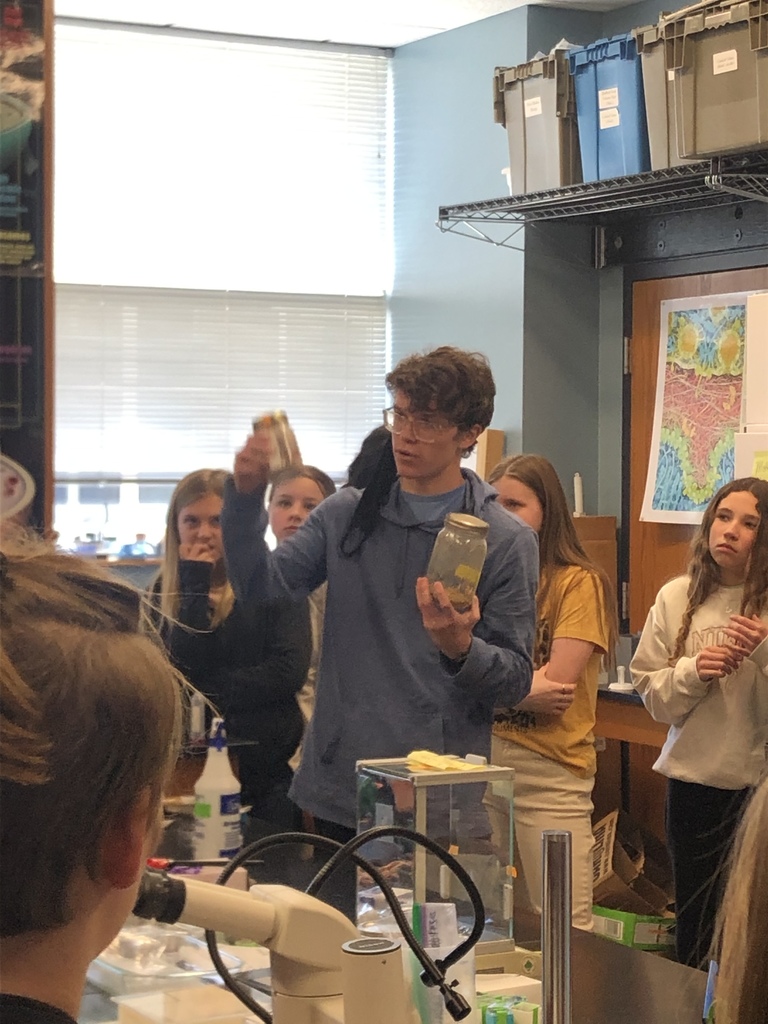 Yellowjacket Fans, when attending the Regional Tournament at Carlisle next week, please note that all tickets must be purchased on GoFan at GoFan.co

Congrats to Hannah Pierce on qualifying for State Competition in Impromptu Speaking!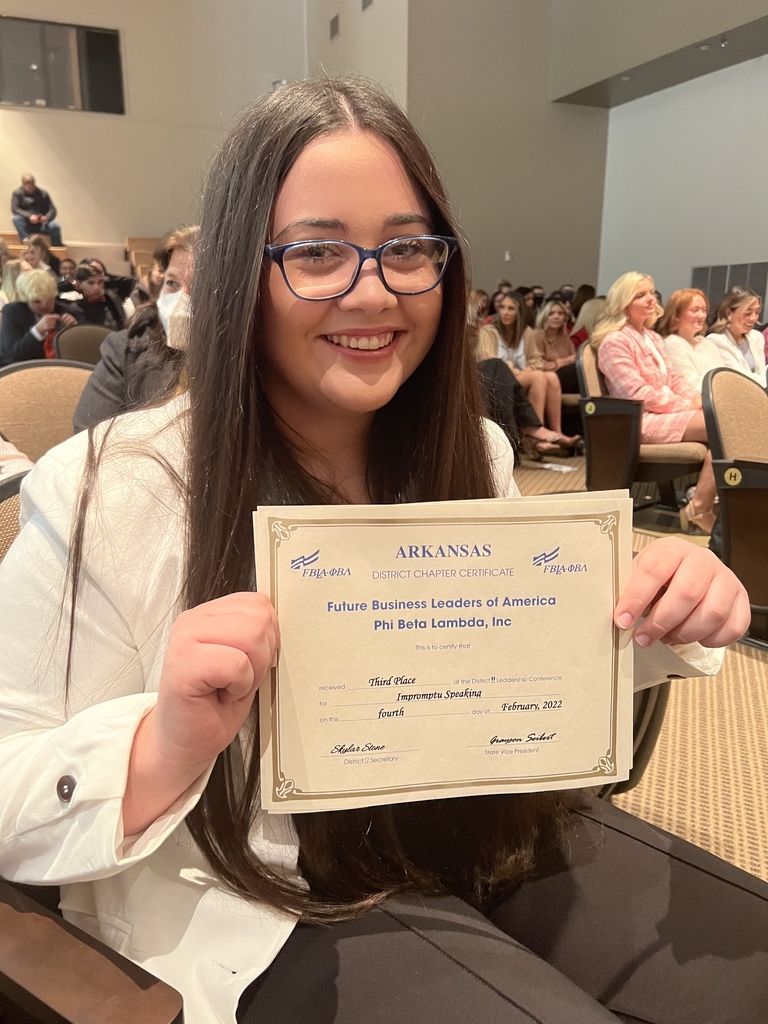 Go to BayYellowjacketBasketball on YouTube to catch the livestream of tonight's game. 5:30 tip-off!

Congrats to Macky Morgan and Faith Muntz for being selected to the Jr High All Conference Team!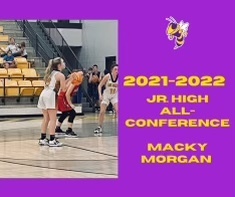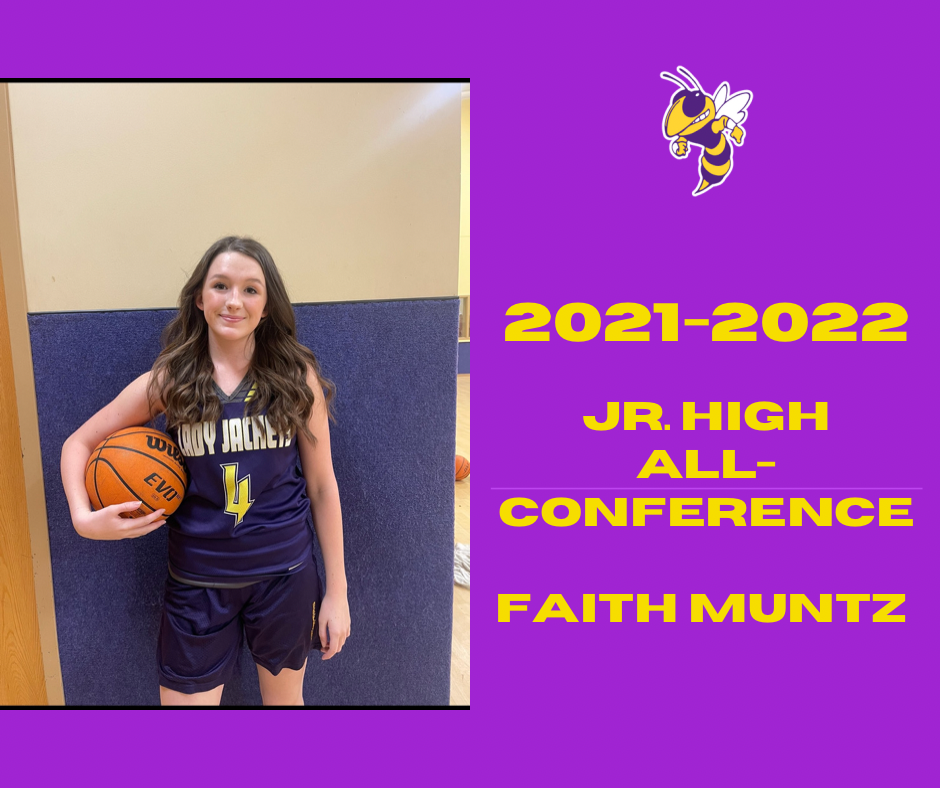 Congrats to the Senior Boys on punching their ticket to Regionals with a big win over across County! They will compete in the District Tournament again on Thursday.

Senior girls lose a close one in OT. What a great season! We are proud of our team. Thank you to our Seniors for all you've done for our program!

Thank you to Officer Eddie and Officer Skaggs for all they do. We are so thankful for our partnership with Bay PD!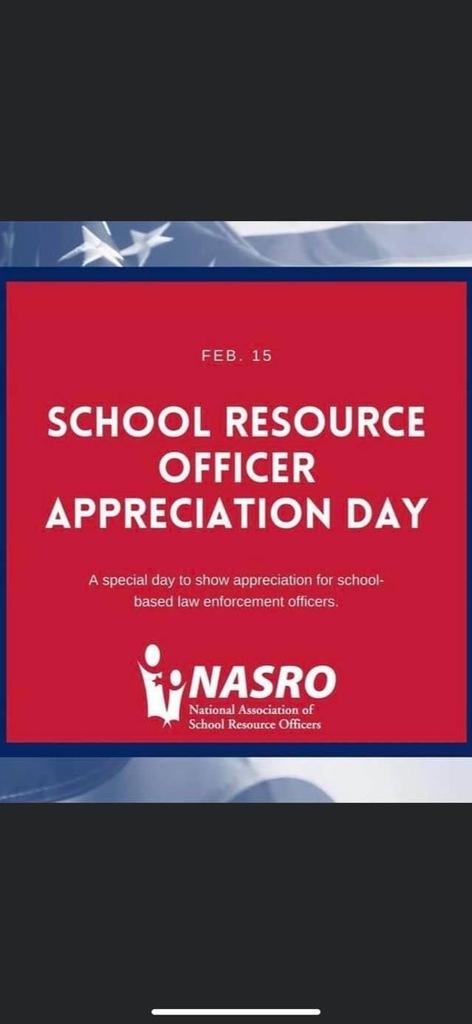 Congratulations to the Senior Boys on a hard-fought victory over Marmaduke in the first round of the district tournament!

Congrats to these Junior High Boys Basketball Players for earning All-Conference recognition!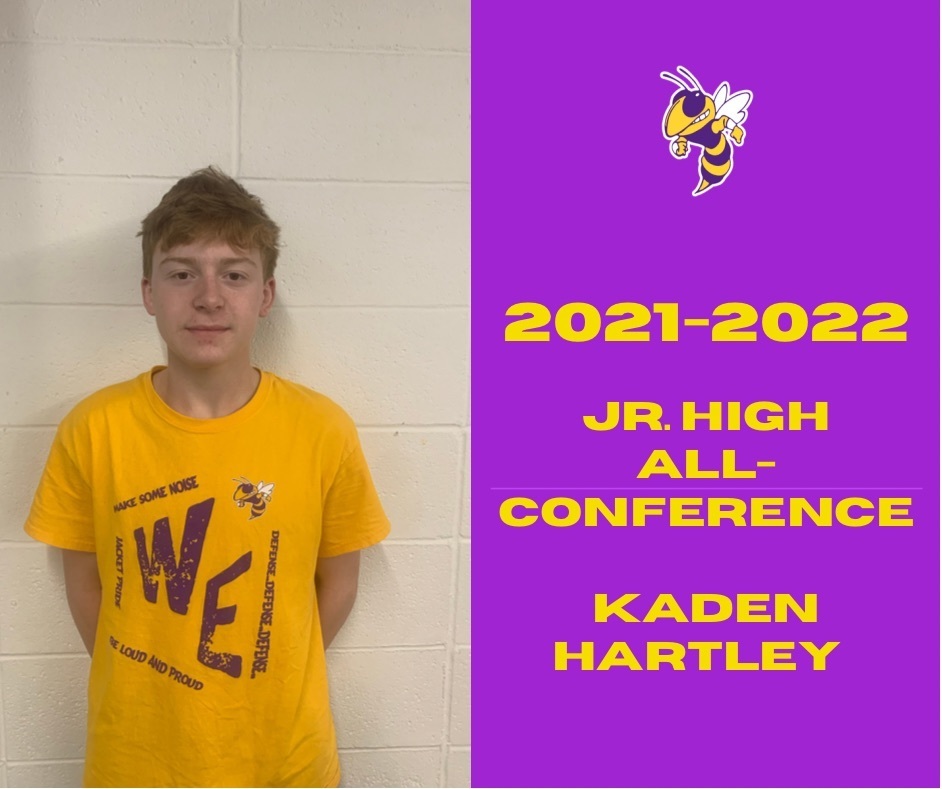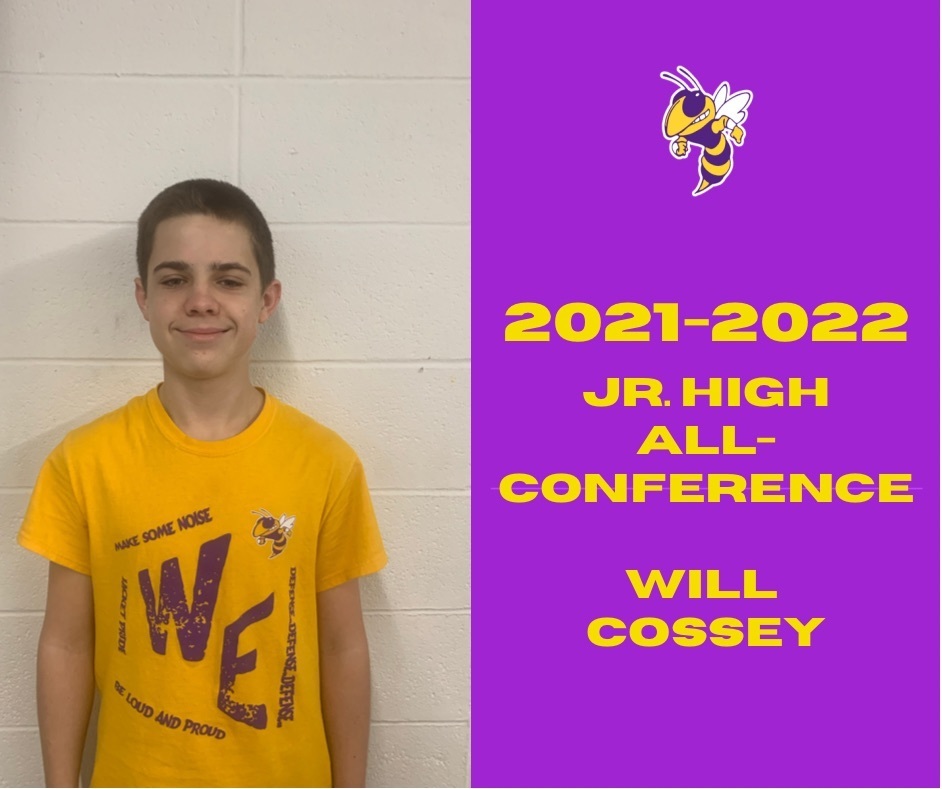 Celebrating our Seniors on Senior Night. We are so thankful for all that our Seniors have done to represent our school. It was a privilege to recognize them tonight.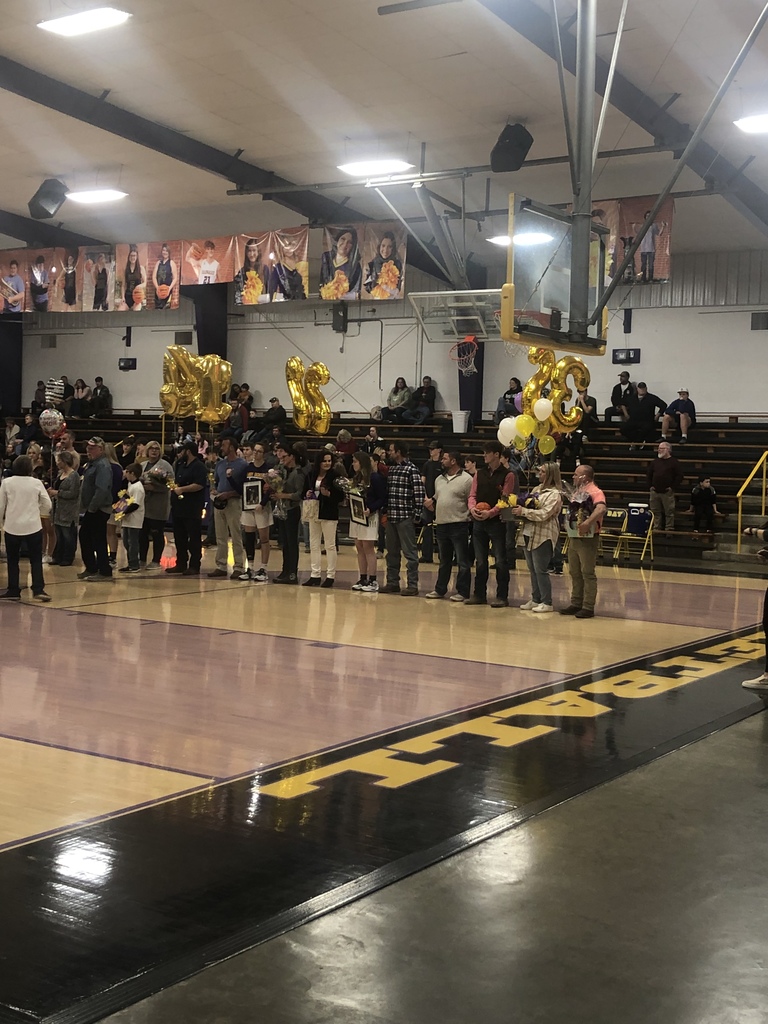 Brackets are set for Senior High District Tournament next week. Let's GO!!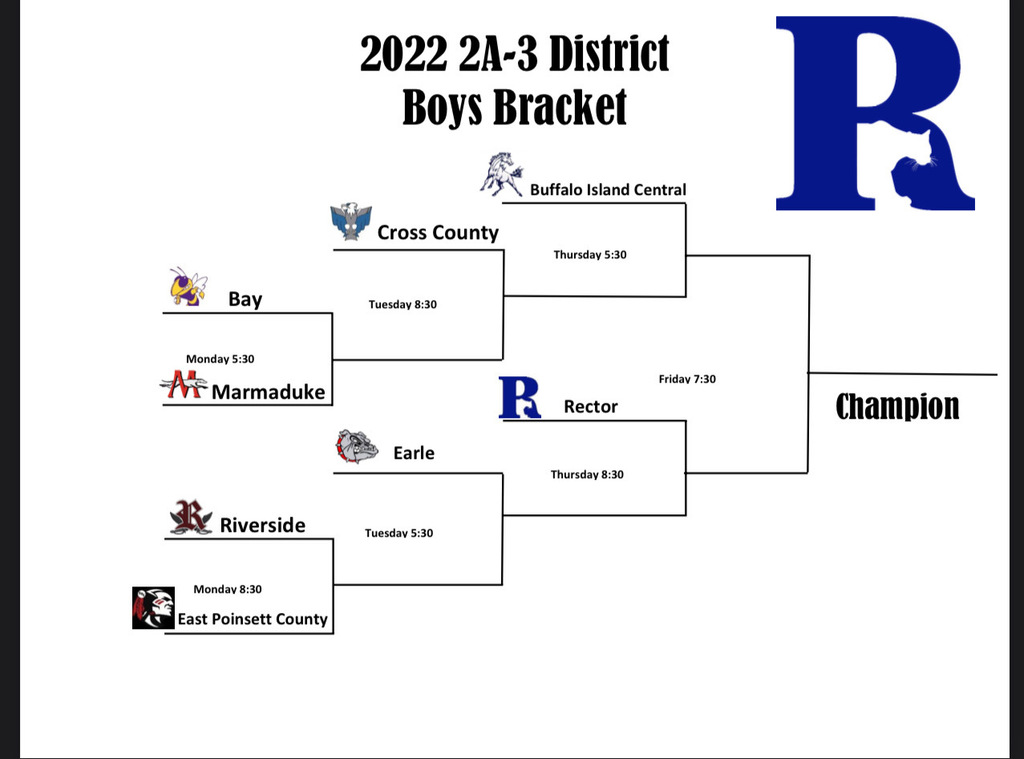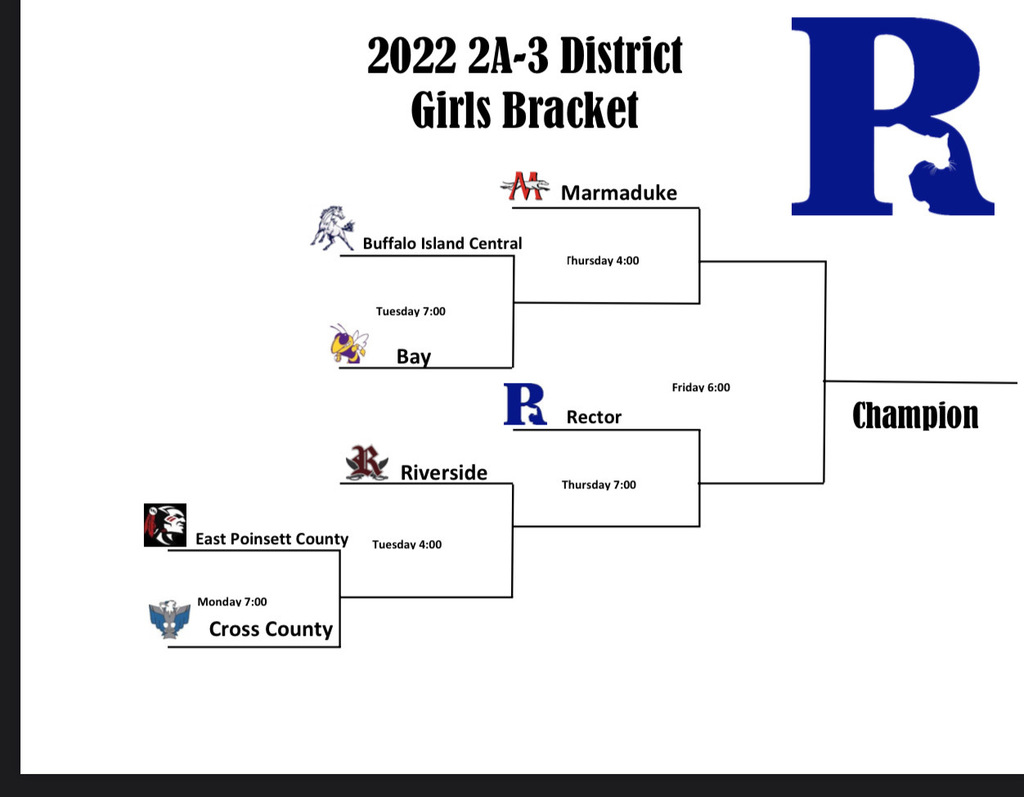 Senior night tomorrow! We can't wait to celebrate our Seniors! Senior recognition will begin at 5:45 followed by a Sr Girls game.

We are so fortunate to have Mrs Courtney and Mrs Tyler in our District! Please let them know how much you appreciate them and all they do for our kids!