Thank you to Mrs Carter and her awesome team from First Assembly in Trumann for the food boxes that were handed out in the car line today. We appreciate you!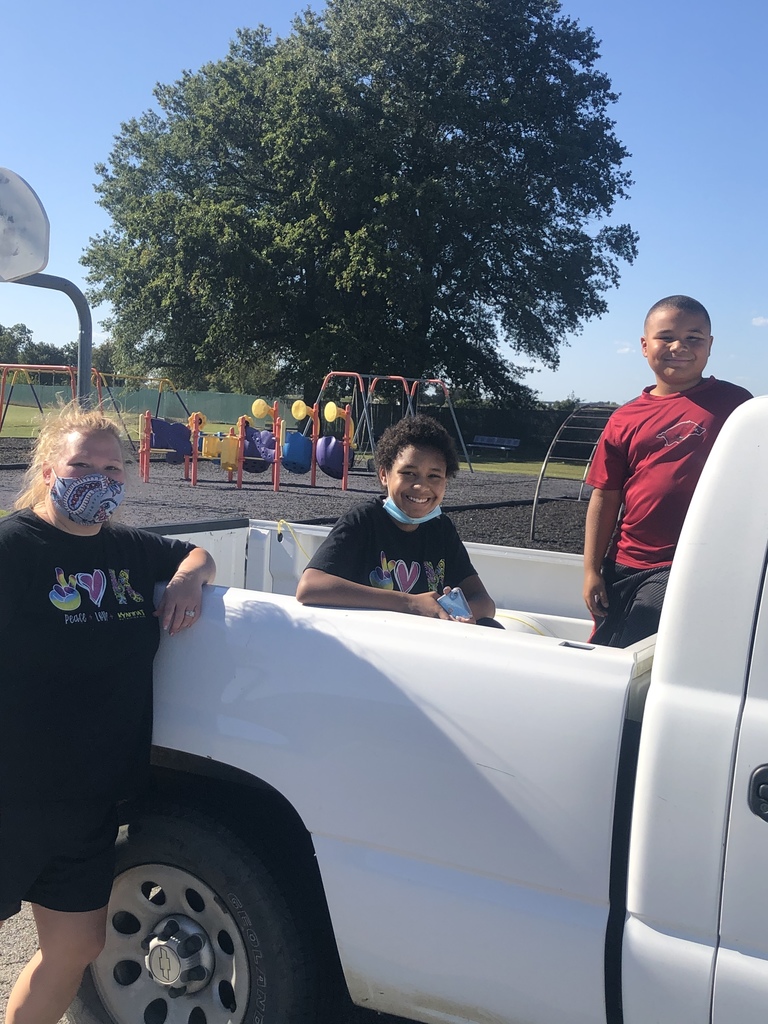 Please see the attached info regarding Bay Yellowjacket Basketball. It will be a very different year, but we are hopeful that we can play a full schedule for our athletes. Please do your part and follow all ADH and AAA guidelines when attending school events.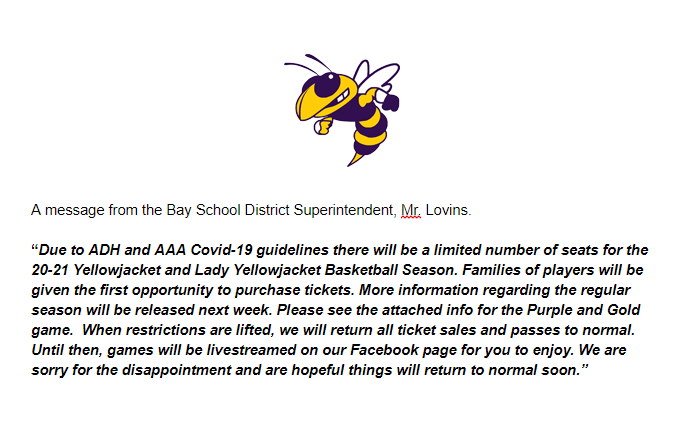 Congratulations to Jackson Hunt on his 1 under par 71 Medalist performance at the District Golf Tournament today. Bay Golf Team is District Champion!

Congratulations to our Elementary Student of the Month Grant Winningham and our High School Student of the Month Addy Middleton! Thanks for letting us honor you at the Board Meeting last night.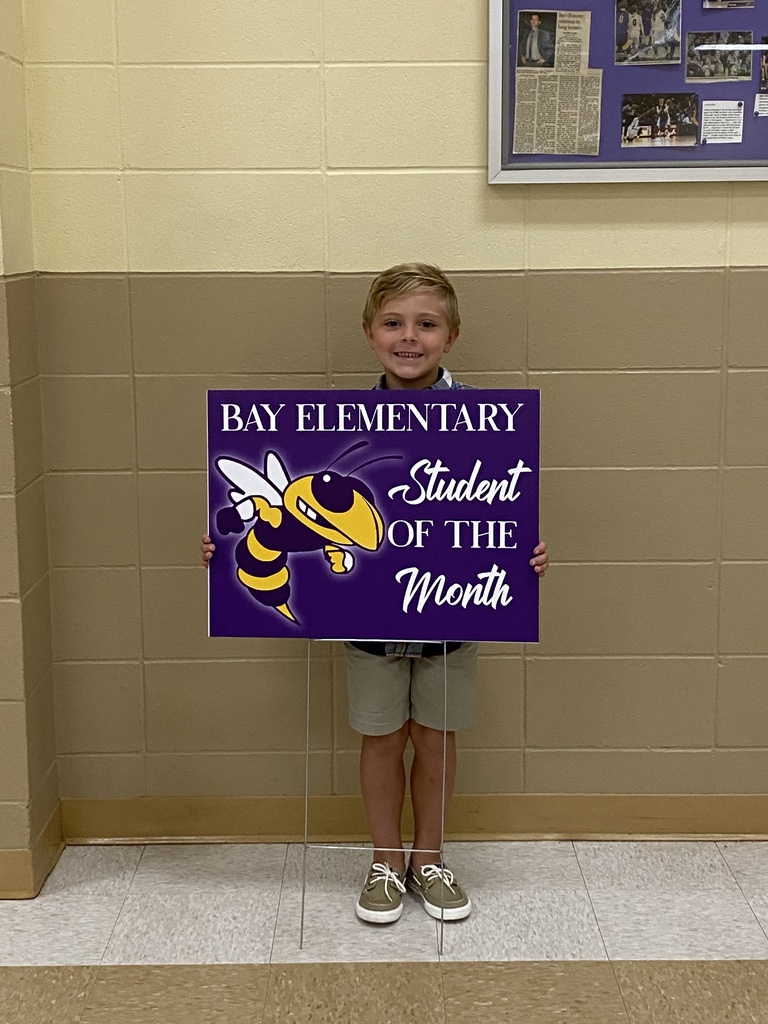 Good luck to the Yellowjacket Golf Team at the District Tournament today!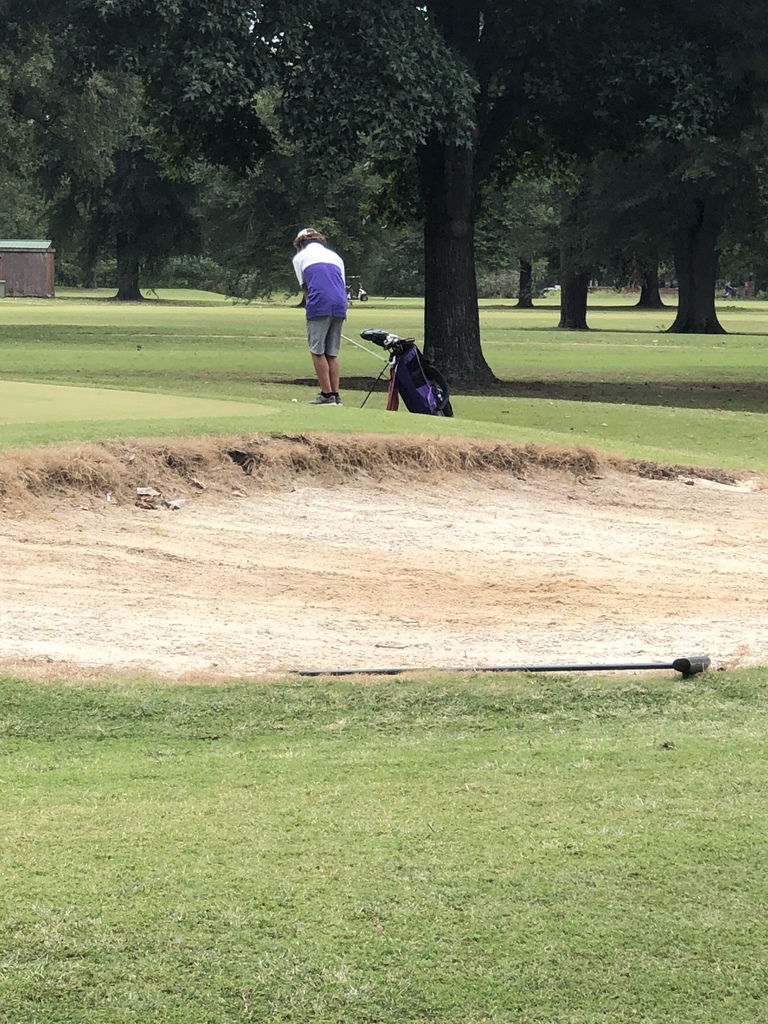 Tonight's Board Meeting will be held in the Cafeteria at 6:30. It's been a great first 4 weeks of school!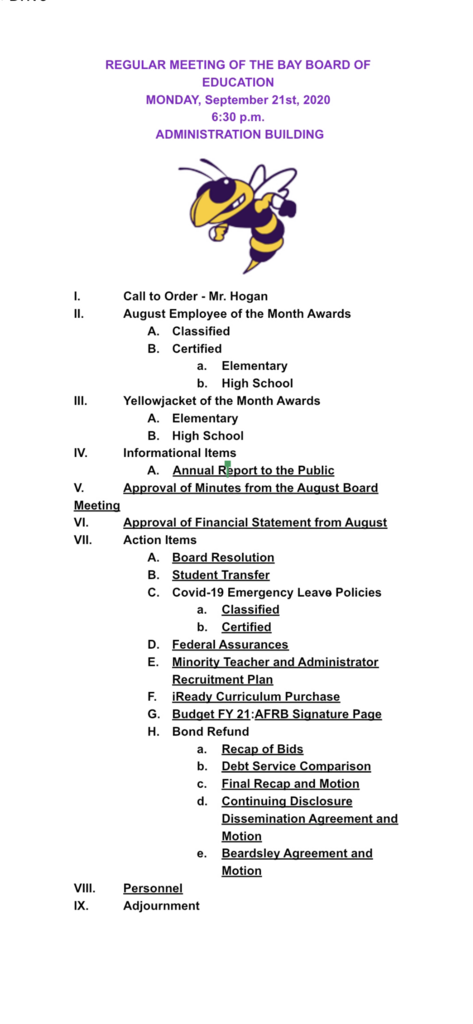 Congratulations to Mr. Richards at the Elementary and Coach Butterworth at the High School for being selected as Teacher of the Month in their buildings! Thanks to all our Teachers for the job they are doing!

YOU can have a huge impact on your City and School funding! Be sure you fill out your census form for the City and the lunch form for the School to ensure they can maximize their resources!! Do it today!

A letter from Nurse Kent reminding everyone that as the weather changes their are additional health concerns to be aware of. Stay safe and well!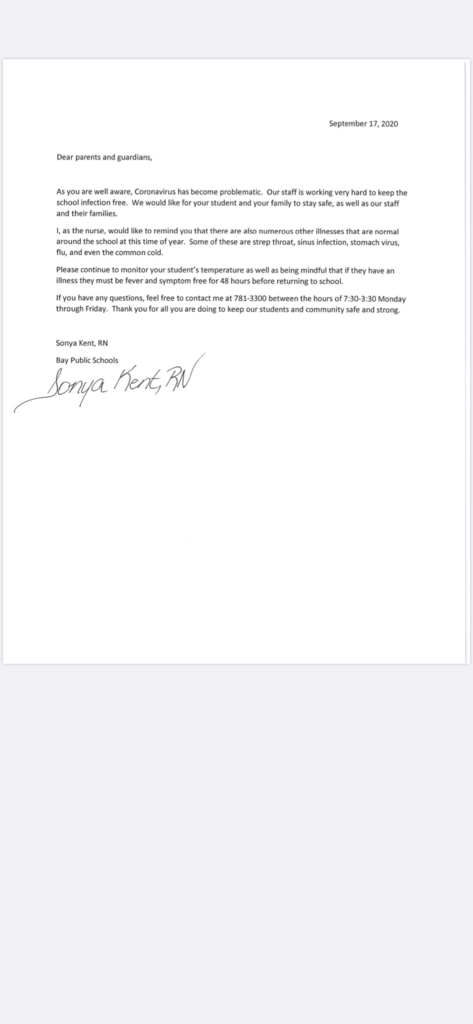 Huge THANK YOU to all who have filled out the lunch form! We have made progress but still have more to go. Please help our District and fill out the form at EZMealApp.com Thank you for all your support!!


BIG THANK YOU to Mr. Willard and his staff as they continue to feed onsite and online students. If you are virtual and would like to pick up meals each week, go to the school website and click on MENU. Under INFORMATION, click on Cafeteria/Child Nutrition and fill out the request

Thank you to everyone who has filled out the lunch form at EZMealApp.com ! If you have filled out the form electronically or on paper this year, you don't have to fill it out again this year. If you have not filled out the form, we would appreciate you doing so.


Please fill out the lunch form at EZMealApp.com Enhanced Student Achievement funding is important to our District!


Anyone interested in playing Jr. High or Sr. High Baseball will need to email or see Coach Nix before next Wednesday 9/16.

There will be no virtual or onsite classes held Monday, September 7th during Labor Day Holiday. Classes will resume on Tuesday, September 8th. Have a great weekend!

Are your students virtual? Want to pick up free breakfast and lunch? Fill out this form to pick up meals September 8-11!! Meals are distributed between the cafeteria and agri building from 12:30-12:45. Call 870-781-3700 when you arrive.
https://forms.gle/pfs2bNm7e3UqRkfEA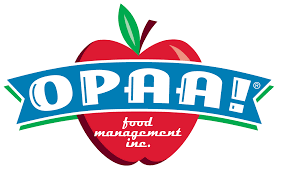 Great job by our staff and students during our fire drill this morning!

Thank you to Mr. Willard and his staff for a great breakfast this morning! All students can now eat free breakfast and lunch through December 31st! Additional items and a la carte will still need to be purchased if desired.

All students will eat breakfast and lunch at no charge through December 31st! There will still be a cost for a la carte and individual items. Please fill out a lunch form if you have not already. Some funding is based on our lunch application numbers.
www.EZMealApp.com